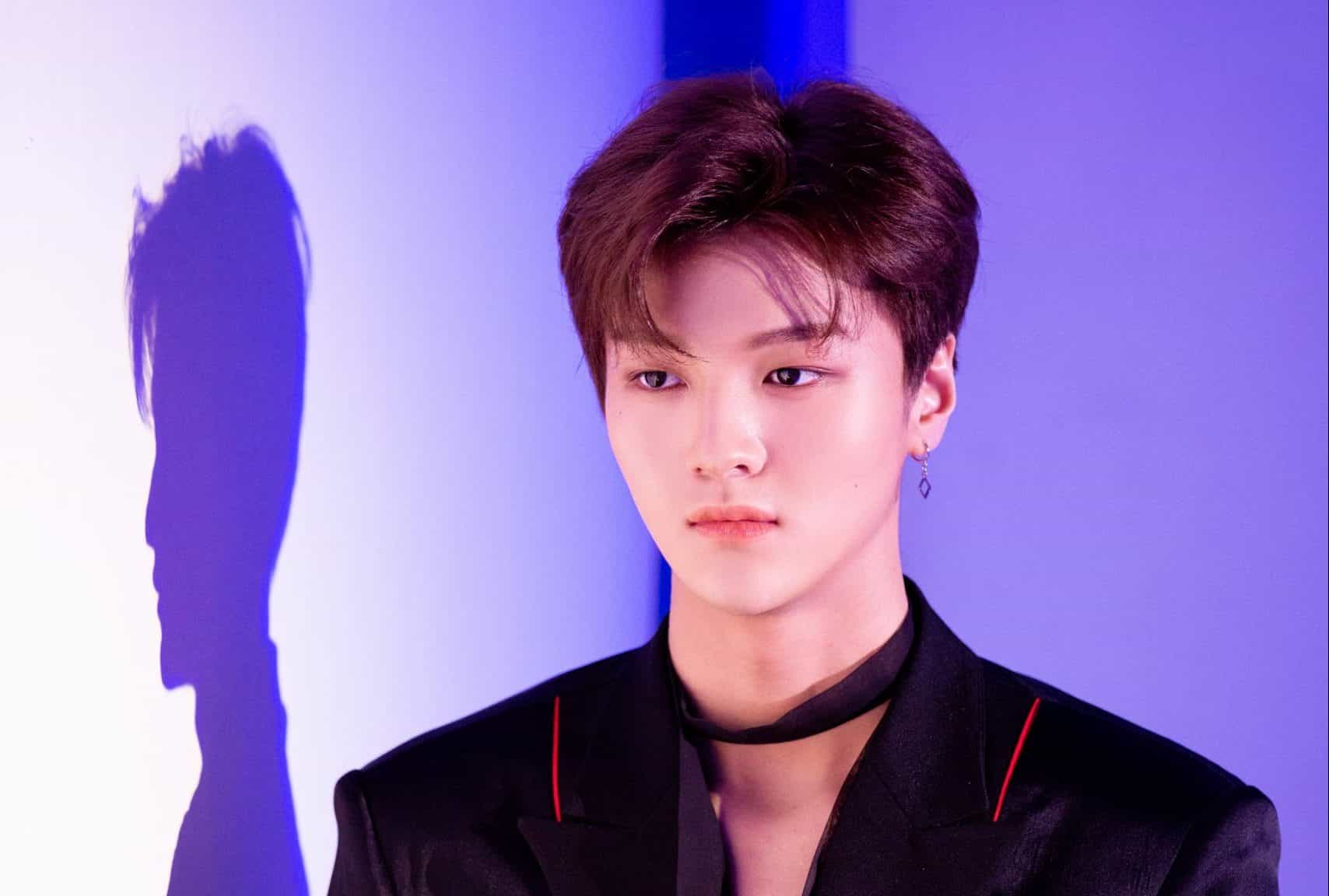 Woollim Entertainment will proceed to take legal actions against those spreading false information about their artist Cha Junho of being a bully and engaging in school violence in the past.
The agency denied the accusation and said that the rumor is groundless and would be considered defamation.
On a statement posted on the company's official Twitter account, they said that they will continue to protect their artist's image that will be tarnished because of false rumors.
[📢] 울림엔터테인먼트 연습생 허위사실 유포 관련 pic.twitter.com/ys5xtJiDdJ

— woollim (@woollim_ent) June 9, 2020
"Hello, this is Woollim Entertainment.

First of all, we would like to express our gratitude to the fans who love and care for our trainee Cha Jun-ho.

We will guide you through the discovery of false information about our trainees online.

We have confirmed that malicious and unconfirmed articles are spreading through SNS and community. The company immediately confirmed the fact, and confirmed that the content was not true at all. Accordingly, in order to protect the image of artists who will be dispelled through various online communities and social media and internet media at the present time, we will take strong legal action in the case. We will continue to do our best to protect artists and trainees by taking strong legal measures without prejudice or agreement due to dissemination of false facts and writing of malicious slander. We would like to express our gratitude to all the fans who love and care for the sound trainees. Thank you."
According to a Star News report, an alleged former classmate of Cha Junho posted on Twitter about how the idol bullied him when he was on 5th grade, but Woollim Entertainment strongly denied the accusation and defended their artist from it.
The former X1 member gained popularity after winning a position in Mnet's Produce X 101 survival show to debut a boy group. -HallyuLife.com

THIS SPACE INTENTIONALLY LEFT BLANK.