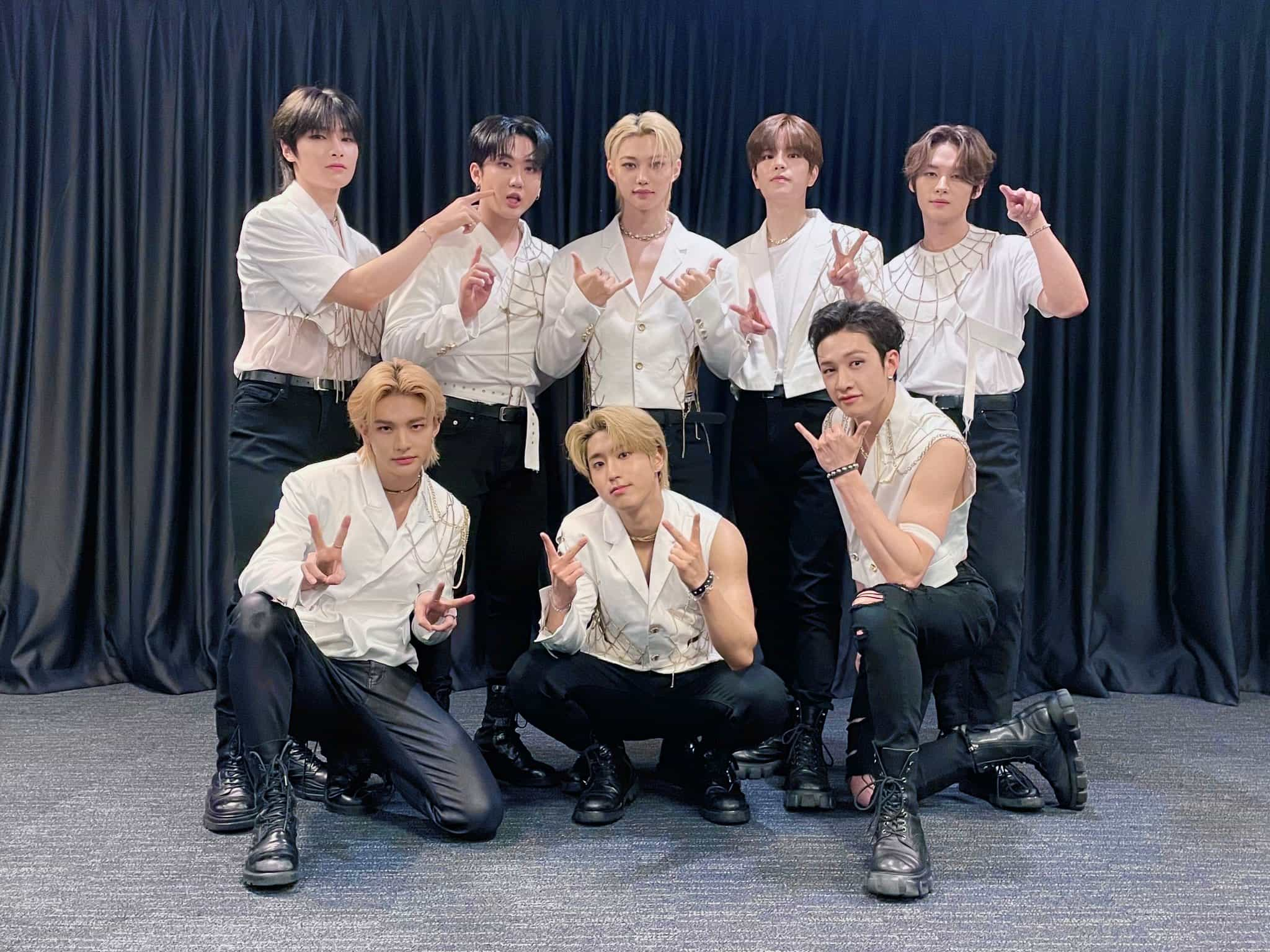 This weekend is sure to be one crazy fun experience as JYP Entertainment's powerhouse boy group Stray Kids comes back to the Philippines for an 'all-in' performance with their Maniac World Tour Concert this March 11-12 at the Mall of Asia Arena.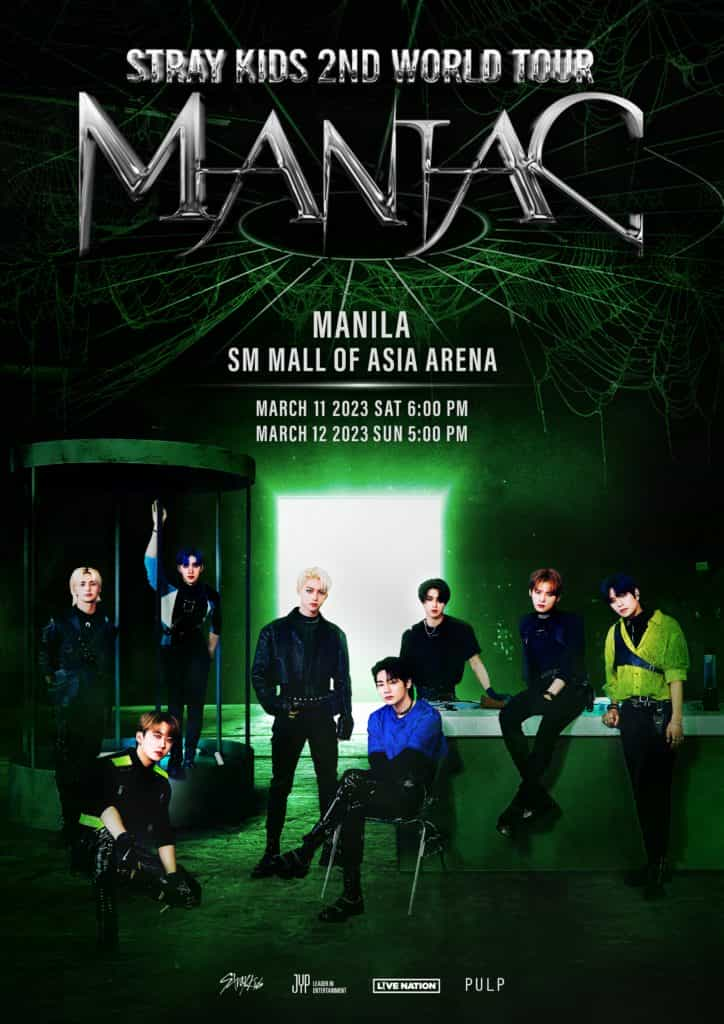 But before all that, PH STAYs must be extra-ready to scream and sing onto the groups record-breaking hits. So here's eight songs from Stray Kids to get you hyped up before their concert:
---
God's Menu
This all-time favorite from their first full-length album GOLIVE is sure to awaken that Stray Kids spirit in you to the fullest! Listen to their divine music and an out-of-this-world choreography that's fitting for a record-breaking entry.
Hellevator
Join Han and the rest of the boys as they shatter the ceiling with their insanely high vocals in this pre-debut song from their Mixtape album!
Case 143
Okay, breathe. Relax your vocal chords for a bit and melt as Stray Kids serenade you in the most awesome way with their latest track from their current mini album MAXIDENT.
MIROH
Get your body grooving with their powerful moves in their 2019 track from their Clé 1: MIROH mini album!
Voices
Although a B-side track, you can't deny that this is one of their best songs out there. With its captivating instrumental and of course, the catchy chorus that will make you want to sing too, this song is a must on the list!
Victory Song
Let's spice things up a little, shall we? Listen to this song and remember how fitting it is to what the group is now and the milestones that they've achieved. This monumental song is like the anthem of the whole fandom!
Wolfgang
Talking about victories, let's go back and relive their Kingdom era and bask on the glory of them being crowned the kings of the competition. It's howling time!
Maniac
Lastly, don't forget this extra-ODDINARY track that represents their whole tour. Sing and dance along to this addictive hit because it poppin' time!
And that's it! There are plenty more songs from the group so just watch out and be surprised in the actual concert, as Stray Kids bring in a next level concert experience like you've never seen before. So get your lightsticks and your tickets ready! -HallyuLife.com
---
Tune in to HallyuLife for the coverage of this monumental moment both for Stray Kids and for STAY this March 11-12.
Stray Kids' Maniac World Tour at the Mall of Asia Arena on March 11-12 is presented by PULP Live World and HAPPEE HOUR. #MANIAC_IN_MANILA

THIS SPACE INTENTIONALLY LEFT BLANK.