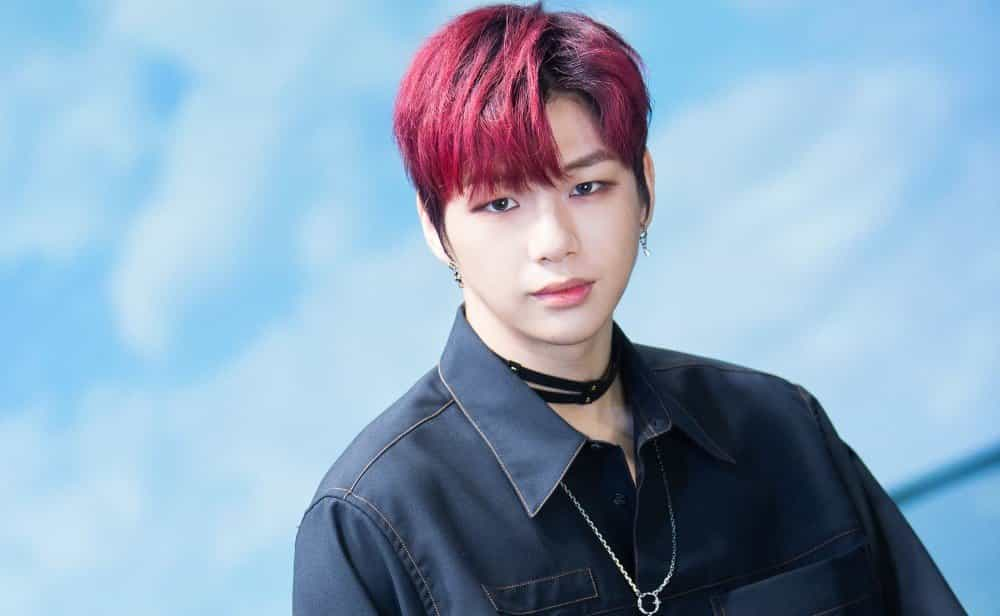 After a series of deaths in the K-Pop world for the past three months, fans are getting worried about their idols' mental health.
This time, solo artist and former Wanna One member Kang Daniel has posted dark and sorrowful poems on his fancafe account, sharing how rumors and hate messages that he receives are giving him a hard time.
Kang Daniel also stressed on his poem that the hate comments started way before during his days as a (group) Wanna One member. According to him, he endured all of the rumors and unjust events, but he's just too tired now.
In October of this year, former F(x) member and singer-actress Sulli has taken her own life and succumbed to depression. Sulli was also bombarded with hate comments online. Then in November, her close friend Goo Hara was also found lifeless on her home. She was also a target of hate comments online.
Here are the translation of his posts:
"Seriously, really it's just too much.
I'm just so tired.
How can this be so hard?
It's has been really difficult.
Please, someone, save me."

"Really, since I was still a part of the group
All kinds of rumors and unjust events, I endured
This year, last week, I've endured it
Keeping it to myself
But now, I'm just really tired
Such a difficult time"

"Really, I am
I'm at a point where I'm already afraid of the sun
Seeing another day
Afraid of what news will contain my name"


"Everything, I know
Everyone's cursing me, every single day
I know what they say
I read the comments, the curses
I know how they judge me, the false rumors
I know I lived and I endured a lot.
Truly, I'm just tired now" 

– Kang Daniel
Konnect Entertainment has announced today, December 4, that Kang Daniel will take a break from promotions to focus on his health and recovery. He was diagnosed with depression and panic disorder. -HallyuLife.com
[jnews_hero_13 include_post="7404″]

THIS SPACE INTENTIONALLY LEFT BLANK.