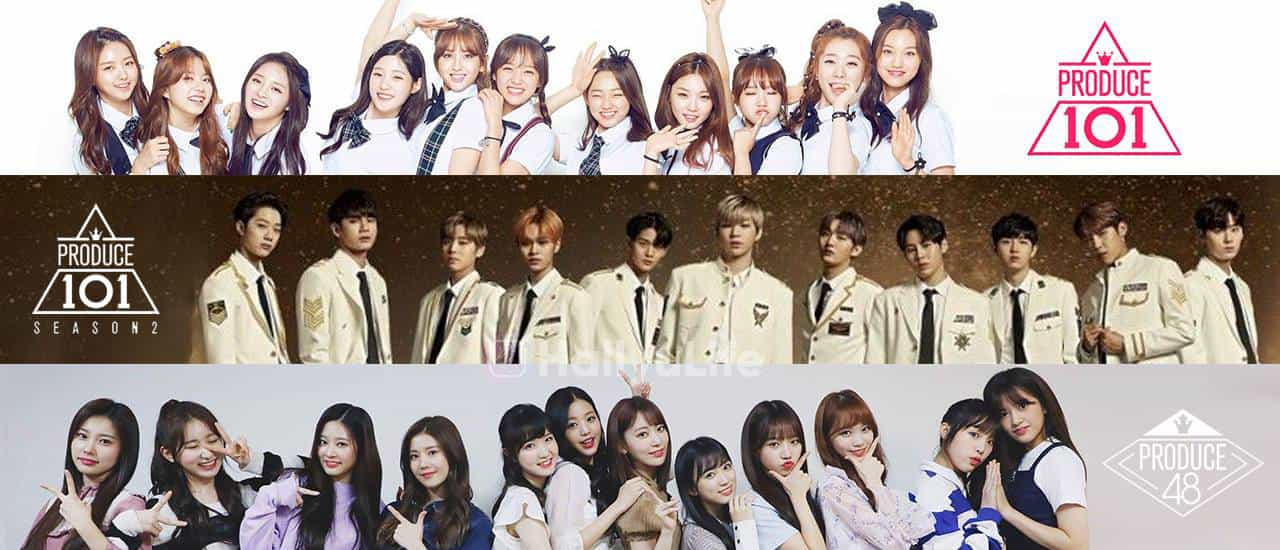 SOUTH KOREA – The Seoul Metropolitan Police Agency's cyber investigation team has forwarded CJ ENM producers Ahn Joon Young and Kim Young Bum to prosecution, after finding them violating laws with regards to fraud, breach of trust and many more.
We have previously reported about Ahn Joon Young admitting to voting manipulation for the latter two seasons of Produce, namely Produce 48 and Produce X 101. However, police also found differences between the results of the first two seasons of Produce 101 as well, based on the tally data being displayed during the final episodes as well as the raw data that showed the actual number of votes sent in.
Ahn Joon Young, one of the arrested Mnet crews, reportedly admitted to some allegations as he produced Produce 48 last year and Produce X 101 broadcasts this year.
Aside from the two CJ ENM producers being forwarded for multiple charges, eight more individuals are also forwarded to prosecution with charges of obstruction of business, with some being recommended for non-indictment. -HallyuLife.com

THIS SPACE INTENTIONALLY LEFT BLANK.