Mnet's KINGDOM excites fans with a teaser for the upcoming show
Who do you think will win Mnet's legendary war?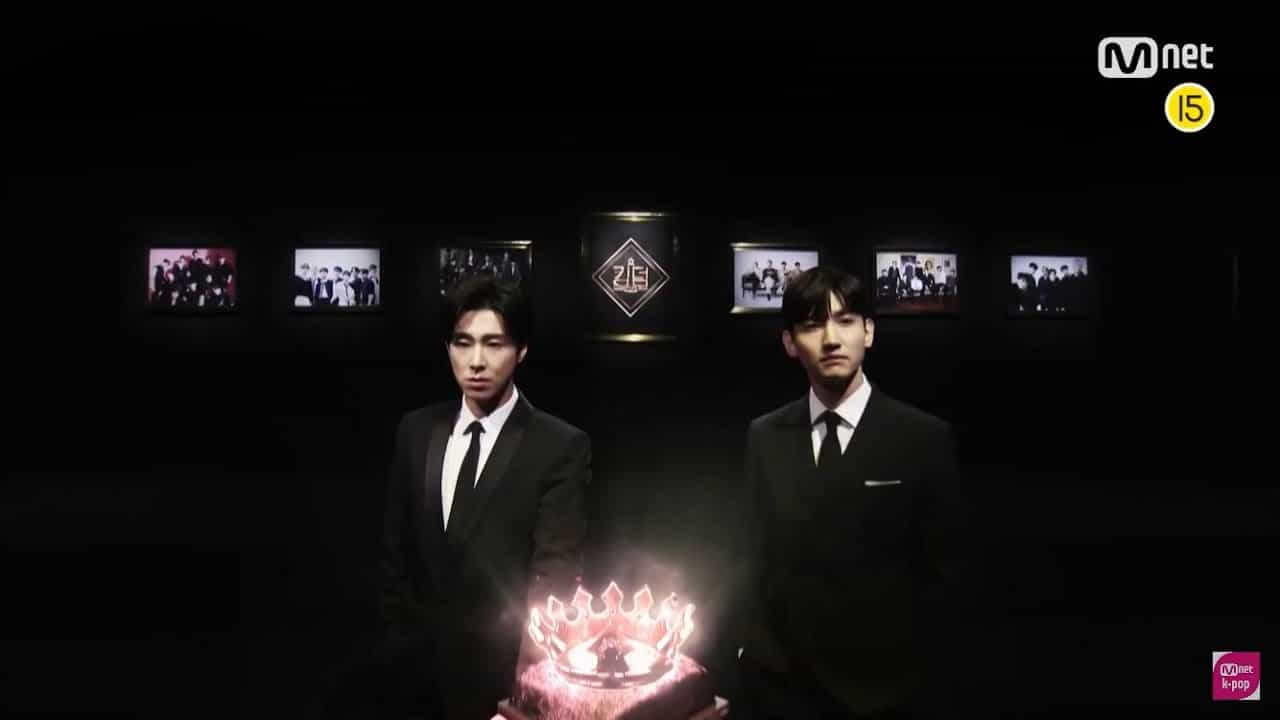 Mnet's KINGDOM: Legendary War finally announces date of airing plus a sneak peak of what's going to happen.
https://www.youtube.com/watch?v=BIsO78szerk
On February 17, Mnet revealed the teaser for an introduction stage which will be live streamed for global votes. This poses extreme risk for the competing groups because they can only perform once with no do-overs or retakes. This officially introduces the six participating groups namely, Stray Kids, ATEEZ, iKON, SF9, BTOB, and Road to KINGDOM's final winner The Boyz.
https://youtu.be/rNYk7s11R68
The live introduction stage is set to happen on February 23 on Mnet KPOP's YouTube channel and the voting to be done on Whosfan mobile app. Meanwhile, the show's first episode is set on April 1, Thursday at 7:50 PM KST. –Hallyulife.com