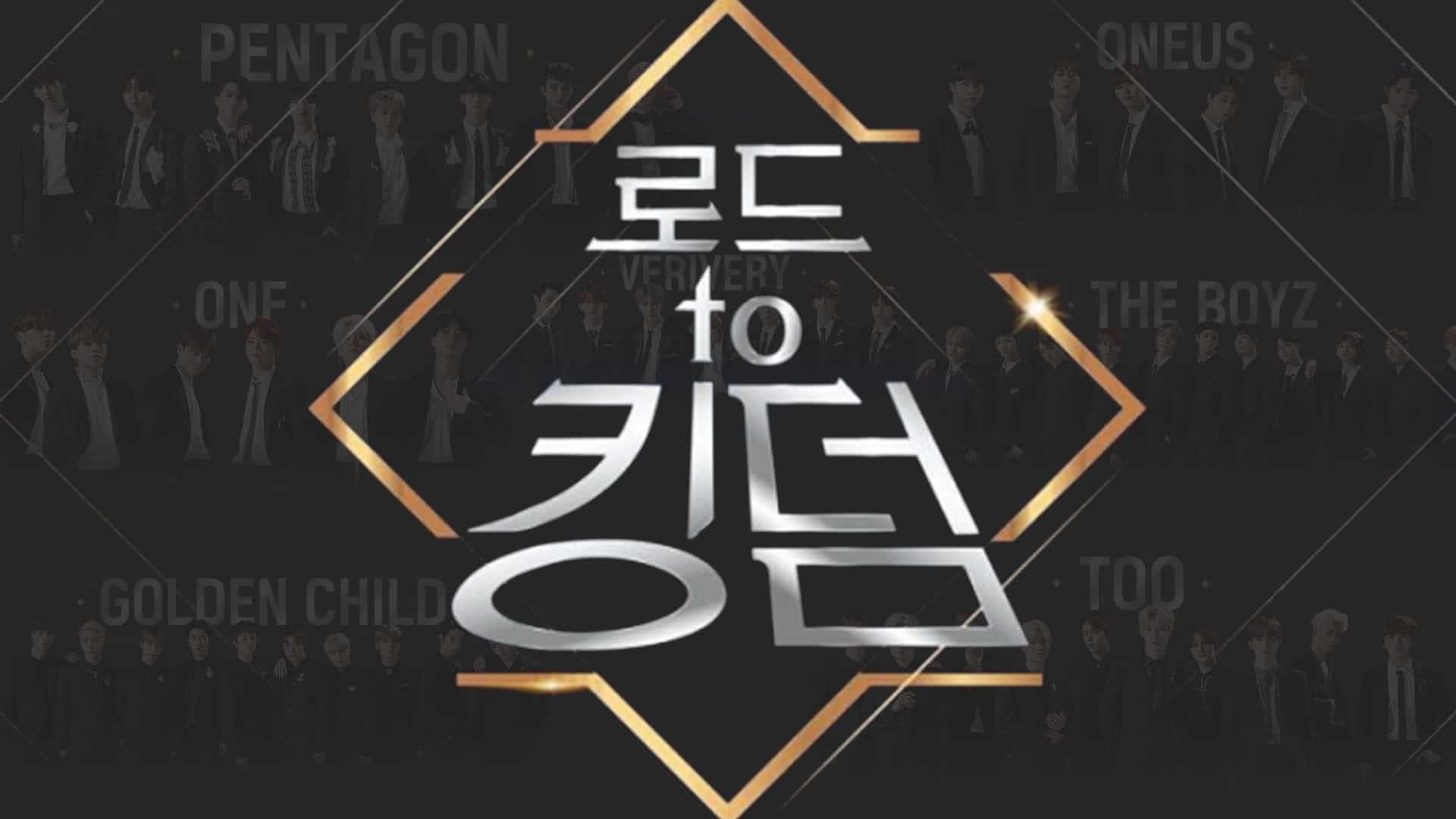 Road To Kingdom, which is Mnet's sequel to its popular idol survival show 'Queendom', is now on its fourth episode – and as I took time to catch a glimpse if the show featuring some under-rated male groups was exciting just like how Queendom was, I was impressed to say yes, it was.
Even though personally I have lesser interest in male groups (you know, I'm a male after all – and females are the ones that attracts me more), I am still interested on how these group would smash boundaries set by the current K-pop standards.
The show lineup, which features a mix of some seasoned and rookie male groups (pictured above), is a treat for those who are looking beyond the mainstream K-pop which most of us can name.
And after watching four episodes, I'll say here's why the show is a must-watch, even for non-stans.
---
High-quality performances
K-pop at most is already high-quality – yes, I know that.
HOWEVER, performances from this series begs to differ. Some say it's like MAMA (Mnet Asian Music Awards) proper, but for me – it's more than that.
Episode 1 teased us with 90 seconds of what's going to happen (or simply their introductory performances), and Episode 2 and 3 featured song covers from considered 'Kings of K-pop'.
With these artists paying tribute to some of the songs who paved the way of K-pop popularity, the set of performances deserves more audience – despite having no actual live audience because of this shit the world are currently going on.
---
Amazing song arrangements
If remixed K-pop songs arrangements during music award shows are your cup of tea, fret no more, as this show also offers just that. Not only we are getting new versions of covers, we're also getting new versions of the participant's own hits.
Personally, this song of ONF (We Must Love) is my favorite among all arrangements for the Episode 3-4's 'My Song' segment. The actual performance featured special guest, YooA of Oh My Girl, their co-label at WM Entertainment.
Not only because YooA was there, but because I love how the song producers transformed a typical EDM-fused catchy tune into something more epic, which will surely make you hooked. As a music producer myself – I DEFINITELY APPROVE.
The only plot twist though, is that Golden Child, who performed following ONF's performance, played a real violin and brought an orchestra on stage, complementing their rendition of the song WANNABE.
I am definitely a sucker for greatly arranged orchestic versions of songs, and this one also gets my thumbs UP.
THE BOYZ's soulful rendition of their hit song REVEAL is my third personal choice, because of its great twist to its arrangement, also the vocals and performance's storyline – which might seemed the best, for many.
---
The camera work
Optimizing the large stage to its full potential, the absence of live audience led Road To Kingdom into a new dimension on shooting live K-pop performances.
No, it's not a form of laziness between Mnet's camera team – it's more of a creative side that they're trying to explore maybe due to limited staffing and camera crew as of the moment.
Usually done at large award shows, the use of one-take camera tricks and all sides of the stage is commended because it is definitely hard to coordinate one tight movement after the another, and a single mistake by either the cameraman or the performer would simply ruin the live take performance.
---
It's getting more exciting
Road To Kingdom is getting more exciting as episodes goes by. And although it's devastating to hear that there will be eliminations (Queendom has it but no one was eliminated due to its mechanics), it is part of the drama which Mnet shows are very known for.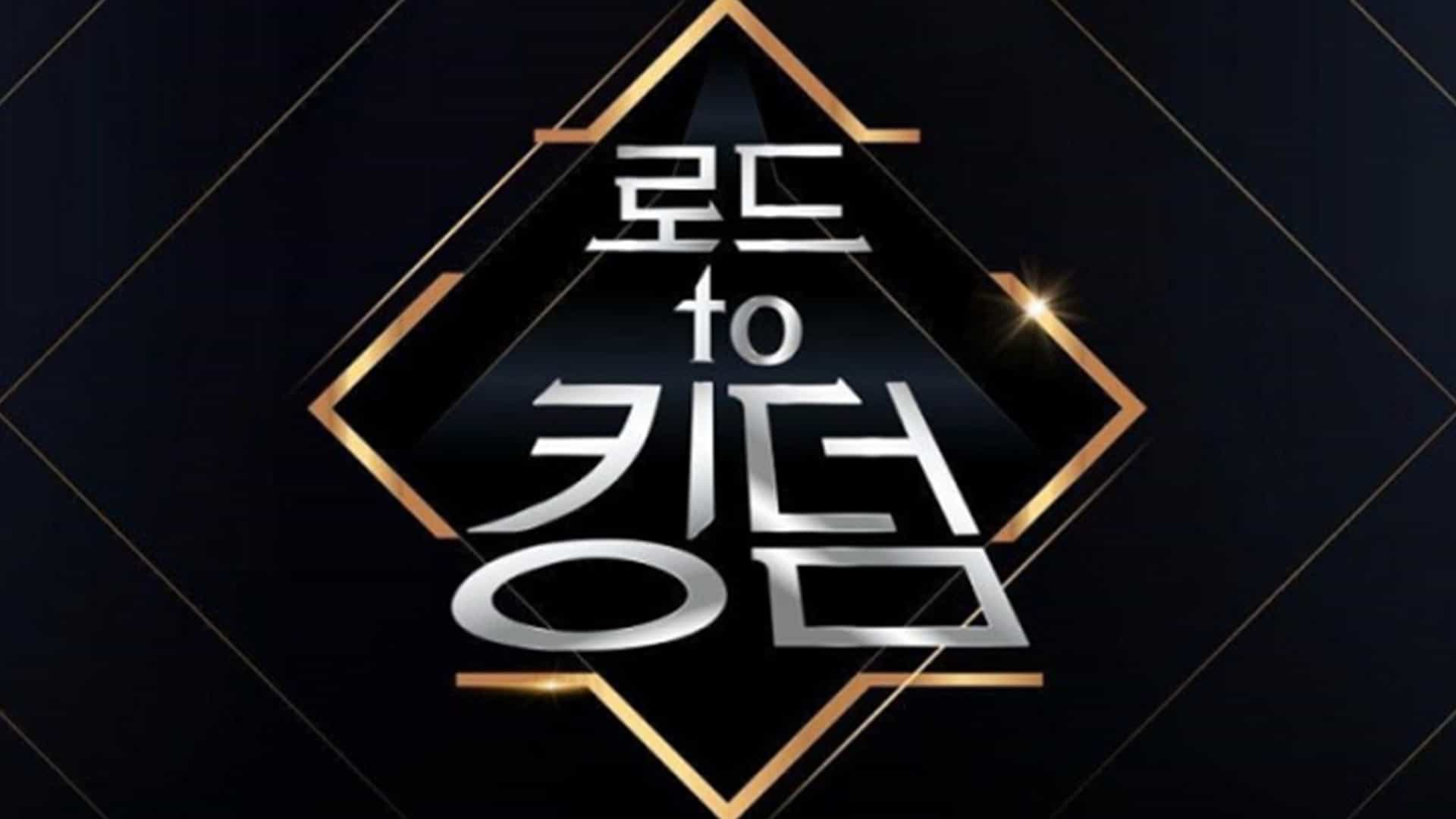 Despite controversies and extreme insider spoilers, the interactions of the participants of this show is something we're not usually seeing, and that itself, is GOLD.
Male groups are mostly known for being comedic and being interactive, and perhaps, we are getting more of it that what Queendom has delivered before.
Finally, more episodes are yet to come, which means more interactions, more exciting stages, and of course, more drama. -HallyuLife.com
---
Are you watching Road To Kingdom already? Then tell us who do you think would win the show thru the poll below:

THIS SPACE INTENTIONALLY LEFT BLANK.