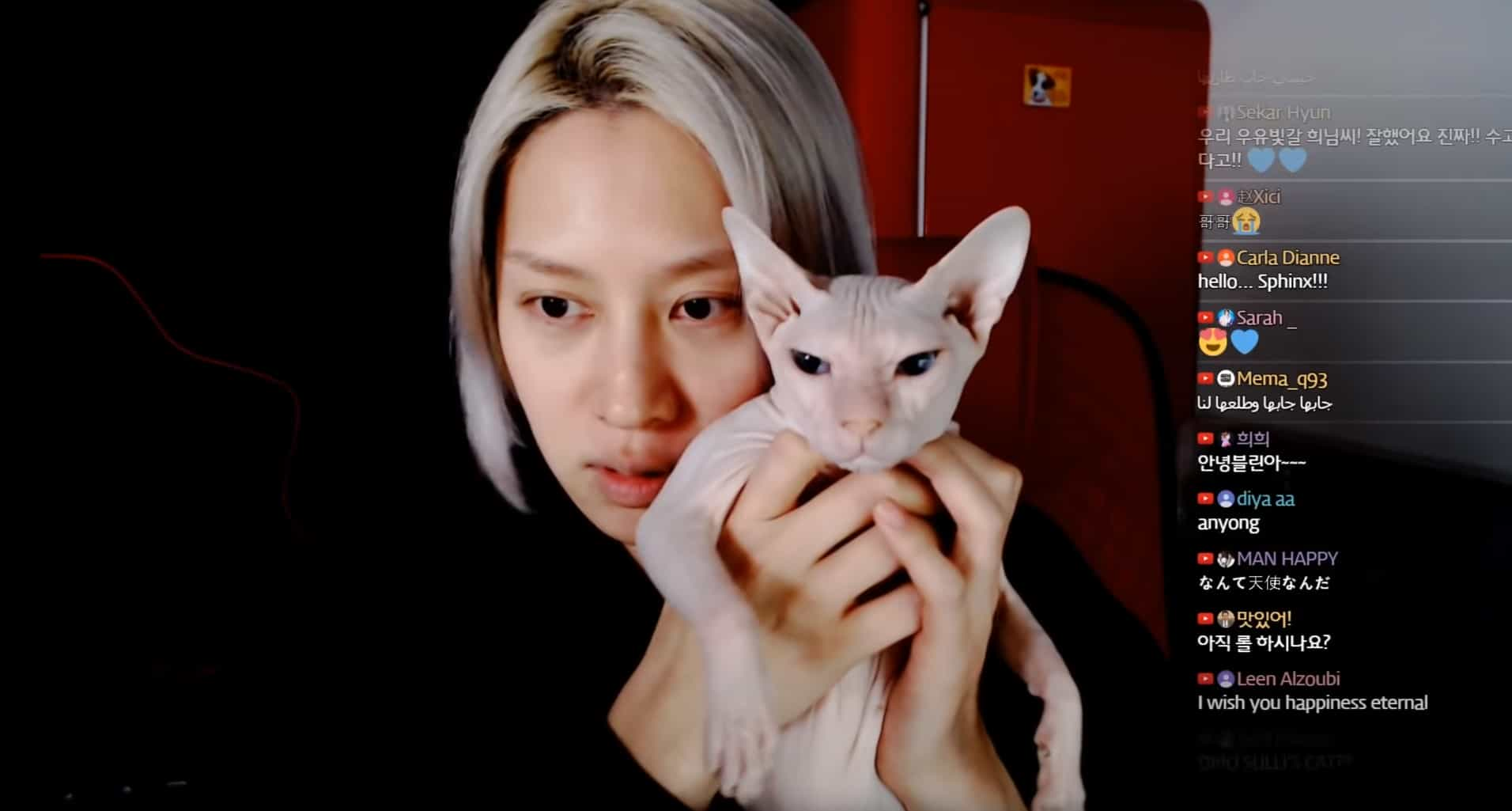 Super Junior Heechul said on a live video on his YouTube channel on the 29th that he's taking care of the late Sulli's cat, after rumors of it spreaded online and some fans allegedly spotting the cat despite efforts of concealing.
At the "2019 SBS Entertainment Awards", Yoo Jae-suk began talking carefully while mentioning the late K-Pop stars Sulli and Hara from KARA, as he talks about his impression of the award. Heechul expressed his gratitude, saying, "My brother [Yoo Jae-suk] told me that way and I was sad, but I was very grateful and cool. Because there is nothing they [Sulli and Hara] can say anymore."
He said on this day that he was more resolute against malicious writing because of his fans fighting for himself.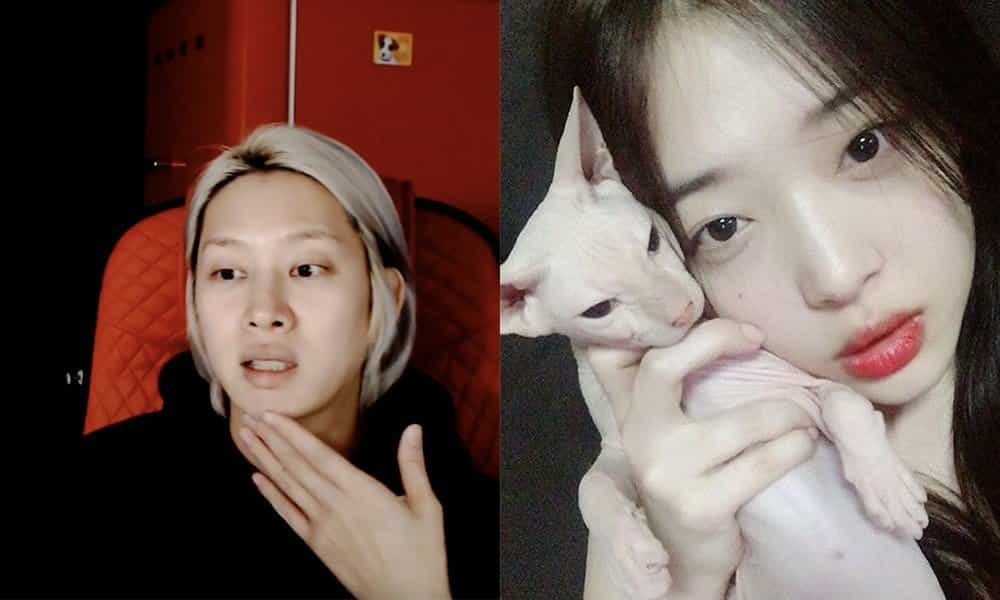 Heechul detailed how he talked to the producers and casts of the SBS show "My Little Child" about hiding the cat previously and not mentioning it in any part of the broadcast, including the studio, where their mothers and other casts give their comments. -HallyuLife.com

THIS SPACE INTENTIONALLY LEFT BLANK.