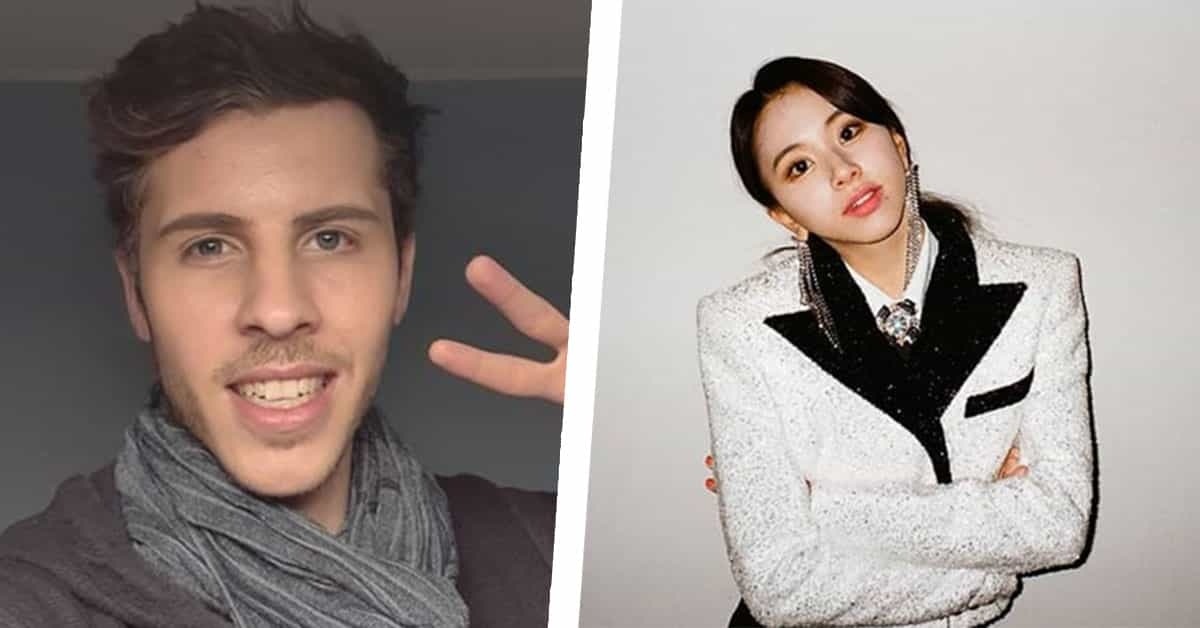 After receiving a stern message from TWICE's Chaeyoung last January 26, the infamous stalker of TWICE member Nayeon, known as 'Josh', apologizes to Chaeyoung with a series of tweets, begging the TWICE member to delete her post on the girl group's official Instagram.
https://twitter.com/YoshTG/status/1221326578048815104?s=20
https://twitter.com/YoshTG/status/1221318035899928577?s=20
He also said that fans have started to threat his friends and family members as well, as well as he never wanted to bother anyone and he was sorry.
https://twitter.com/YoshTG/status/1221352709527306240?s=20
However, before apologizing, it seems that the stalker played the victim card, saying that Chaeyoung is at fault by complaining and making him the bad guy instead and sending all of her fans to hate him.
https://twitter.com/YoshTG/status/1221308135882874880?s=20
https://twitter.com/YoshTG/status/1221314947642286080?s=20
The above-embedded tweets were also posted in Korean, assuming that Chaeyoung would read them and understand.
"Josh", as known by the fans for his infatuated remarks towards TWICE member Nayeon, said that he wasn't a fan of TWICE or anything like that, and said that he just fell in love with Nayeon. However, his actions, which was labeled as 'stalking', was proved to be anxious and discomforting not only to Nayeon but also to TWICE members as well.
His actions also led Nayeon to be monitored and protected by the police, as 'Josh' previously attempted to approach Nayeon during a flight from Japan to Seoul, Korea multiple times, despite objection from her bodyguards from JYP Entertainment.
Fans are expressing their concerns regarding Josh's actions and statements, as it was widely known that some members of TWICE are now experiencing strong anxiety disorders and fears due to these events, such as Mina, who is still in hiatus and still recovering from anxiety disorder, and Jihyo, who recently shared she is experiencing strong anxiety and depression since last year. -HallyuLife.com

THIS SPACE INTENTIONALLY LEFT BLANK.