WATCH: Red Velvet releases a wonderful live video for BoA's remake track 'Milky Way'
Wendy is back and Red Velvet is finally complete after almost 8 months!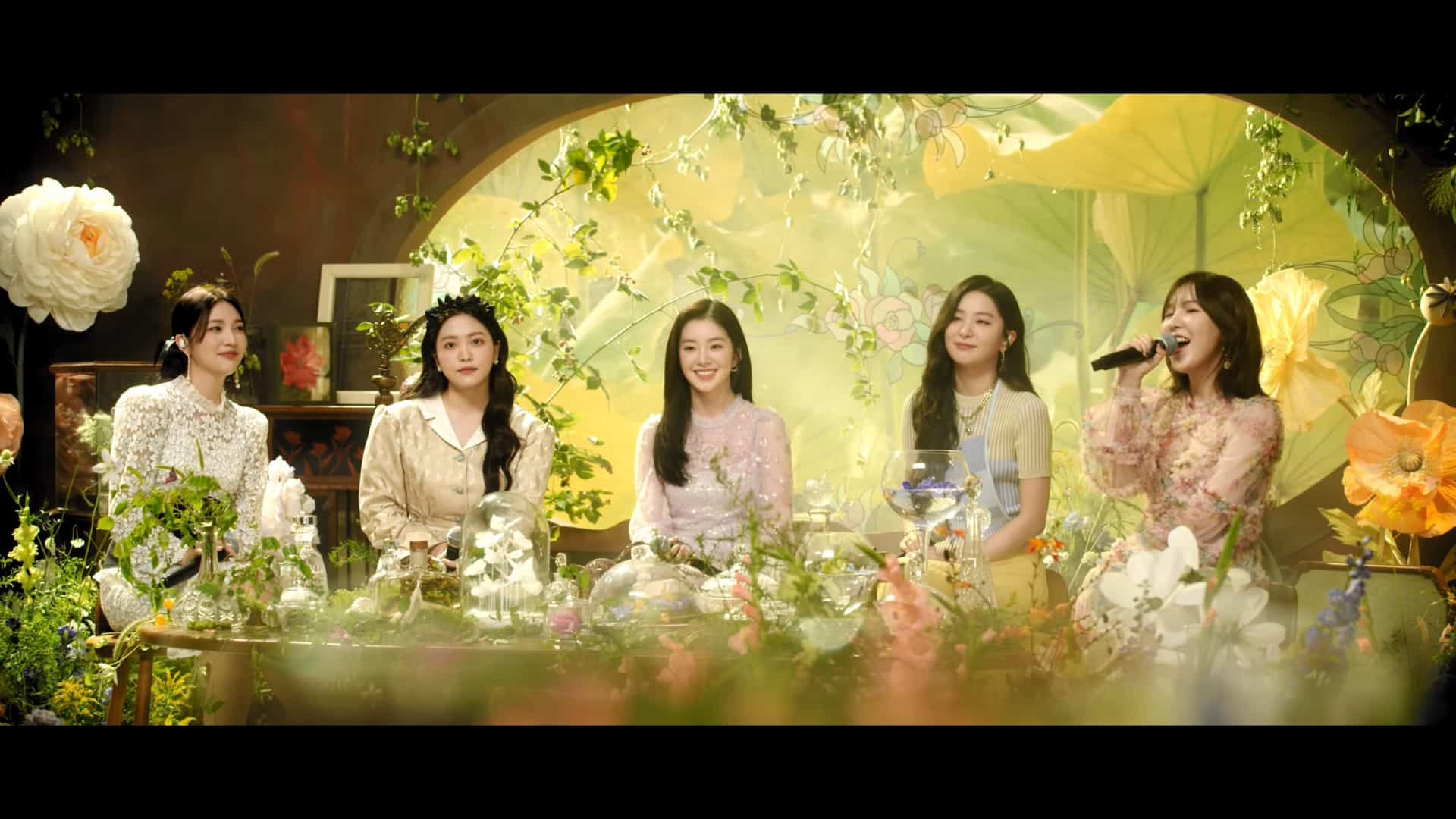 Red Velvet releases its anticipated remake version of BoA's track 'Milky Way'.
Red Velvet members' harmony gives us a different flavor of BoA's original track 'Milky Way'. But, what's more, exciting is that Red Velvet Wendy finally joins the group after almost 8 months of hiatus due to her injury. Topics like 'Wendy' and 'Wendy is Back' along with the #WeMissedYouWendy, trends worldwide shortly after they released their teaser photos.
yeri did spoiled she did a schedule with her members.

irene said theyll be sure to return as full group after subunit activities.

seulgi been giving lil updates bout wendy.

joy voicing they hope to appear as ot5 soon

ALWAYS TRUST OT5💚💜💗💛💙RV IS BACK🥺 #WeMissedYouWendy pic.twitter.com/qRf43Wbadn

— ray (@wenfluffie) August 18, 2020
https://twitter.com/seungwann/status/1295738875227312129
Take a look at Red Velvet with their individual and group concept photos for 'Milky Way':
Red Velvet's remake version of 'Milky Way' is part of 'Our beloved BoA's 20th-anniversary album project. -HallyuLife.com