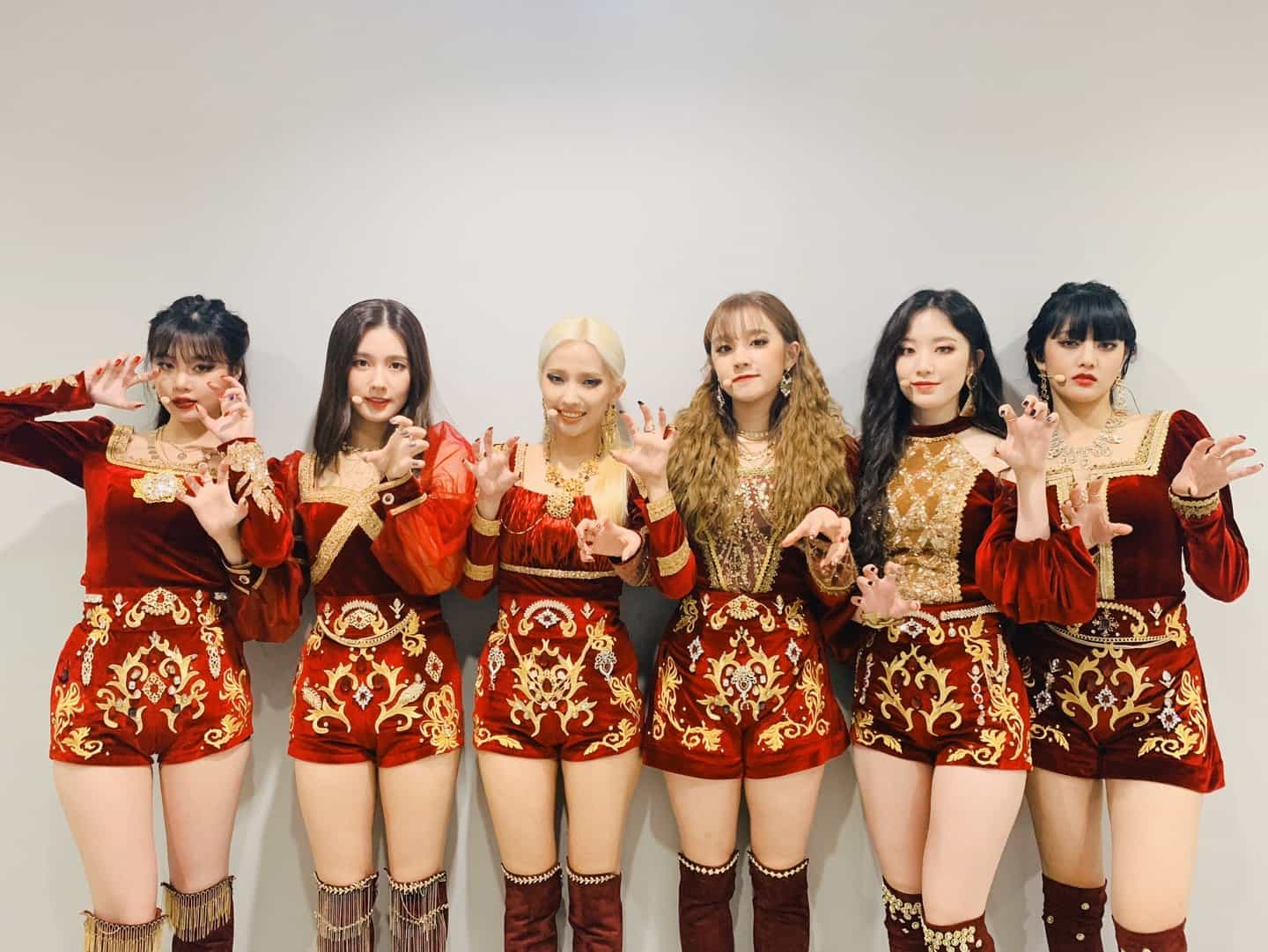 First published on 2019.03.11 as "5 reasons why should you stan (G)I-DLE" | Rewritten on 2020.06.02
This article might contain a lot of biased opinions and wordings in favor of this group. Your chances of 'stanning them' and become a 'NEVERLAND' could increase by 99% after reading this article. You've been warned. Now go on reading.
Hi there! Ever wondered why you're here?
Sounds weird? Of course, it should – but it's effective, right?
Oh well, if you do, perhaps you've been interested in this edition's artist, which comes in the name of (G)I-DLE. With that said, I'm here to tell you stories and points about why they are the next K-Pop queens, why should you follow them, and be addicted like it's a dose of daily drug that will eventually become your habit.
And before we head on to the main topic, I must say that this group (in case you haven't really heard of them since you're living on a rock), is really interesting, and unusual.
We can't hate Cube Entertainment for bringing them in the world of K-Pop, and you'll know the reason why soon.
---
Their concepts are absolutely note-worthy
People can get tired of the usual bubblegum, cute and such concepts, but not easily with powerful, sexy and dreamy ones
You might find this a little bit sensitive but we're not going to compare. Some groups, while we don't really advise to plagiarize, should take notes from (G)I-DLE's concepts and make something better from it if possible. From their debut song LATATA to Hann, Señorita, Uh-Oh, and LION, it just shows that there's no real much harm in trying something new as long as you can pull it off effectively.
The thing is, people can get tired of the usual bubblegum, cute and such concepts, but not easily with powerful, dreamy and sexy ones. And by combining it with the former, definitely we are really heading to something better.
To add to that, their strong stage presence also contributes to the recipe.
---
They're a factory of 'bops'
It's really hard to express in words how good (G)I-DLE songs are, especially when you knew the fact that their leader Soyeon is working on ALL of their songs, including B-sides.
There might be no cutesy-concept and whatsoever yet (waiting for that), but I guarantee, this group's discography so far will bring them places.
Take a listen to some of their title tracks, which in effect, would bring you to listen to their other side tracks from their mini albums.
You done listening? Now let us know what do you think.
To be honest, what led me to 'stanning' (G)I-DLE was their 'catchy' tunes. I'd say that one of my all-time favorite songs of K-Pop (this was a heavy claim) was from their sidetracks on their 'I Am' mini-album. See below what I'm talking about.
---
Going global on their second year
Breaking through outside of Korea isn't really an easy feat for K-Pop groups, despite most make it nowadays due to K-Pop's huge global exposure to Western media, especially Billboard, who first reported their planned U.S. and International expansive promotions.
(G)I-DLE, being a multi-national group, would be able to speak five languages, including English, and can write and produce their own music. In addition to their music, fashion and lifestyle-brand appeal, they also have a fanbase in the gaming community, which was made when Miyeon and Soyeon first appeared on a League of Legends song. They just got a lot of things in their hands already.
---
Stage Charisma and Versatility at its finest
At HallyuLife, we believe that K-Pop groups are trained to become versatile in the entertainment industry. However, only some of them were actually exhibiting those what they are trained for in real life, and one of them is (G)I-DLE.
Their stages on Mnet's Queendom, where (G)I-DLE recently participated among other known K-Pop girl groups, just proved how their stage performance presence can break barriers and how they can deliver unconventional high-quality concepts that they were creating themselves. While we can associate being powerful easily with the boys, the girls of (G)I-DLE has challenged the stereotype that girl groups are not good with being powerful on stage.
I only need two videos to explain this point (there's many, in fact), and I'm giving you perhaps the best ones below:
And while they look powerful as always when performing (that's a great thing, in my humblest opinion), they are also funny on their insides, which shows that they are still 'humans' despite being dubbed as monster rookies.
---
Visually-gifted individuals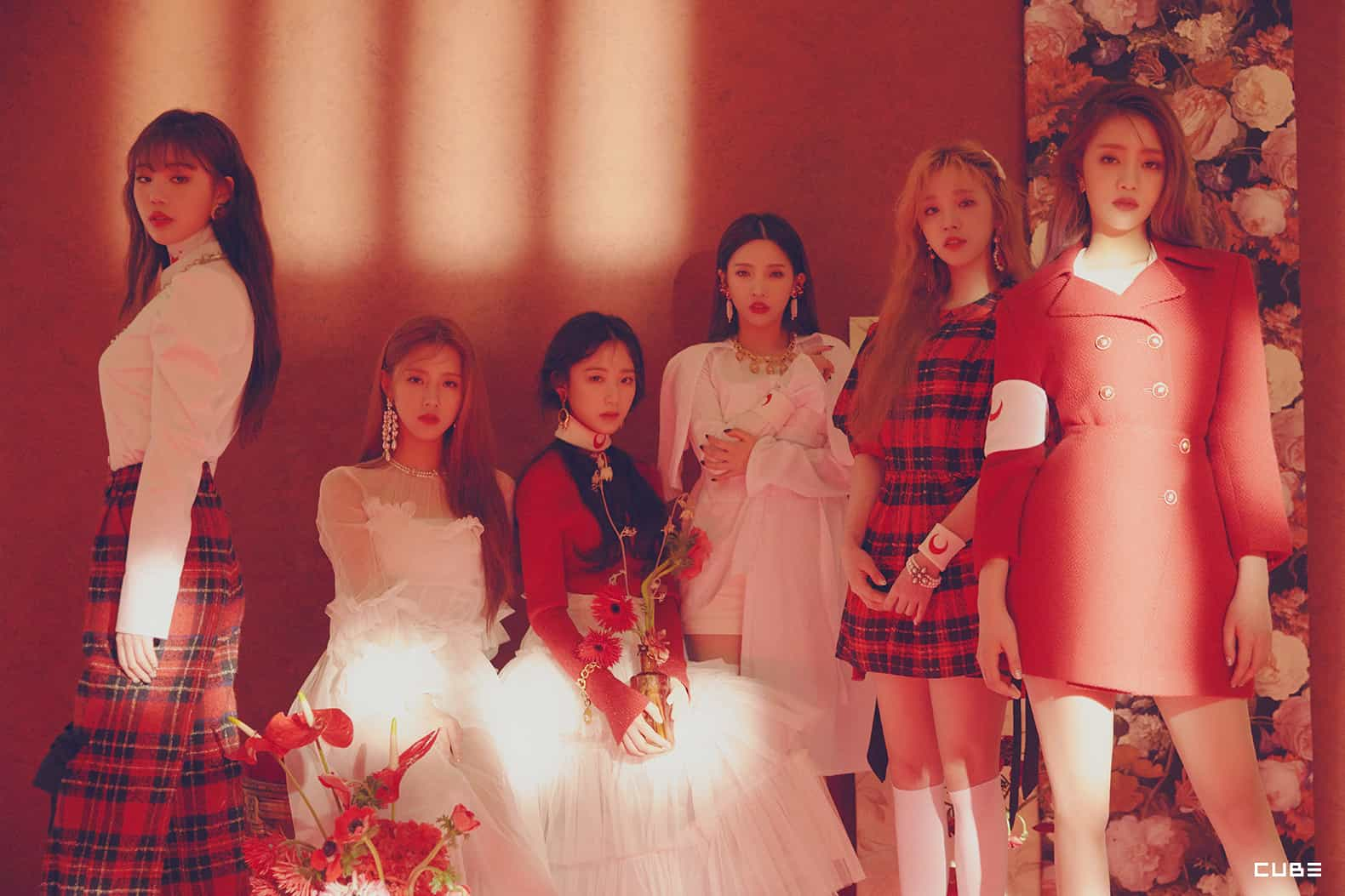 Will you believe me if I say that every single member in this group also serves visuals? From my bias Yuqi to my bias wreckers (definitely not in particular order) Minnie, Miyeon, Soojin, Soyeon and Shuhua – what else could you ask for? 
Perhaps this section doesn't need more explanation – their photos and videos would already do justice.
---
Incredibly talented geniuses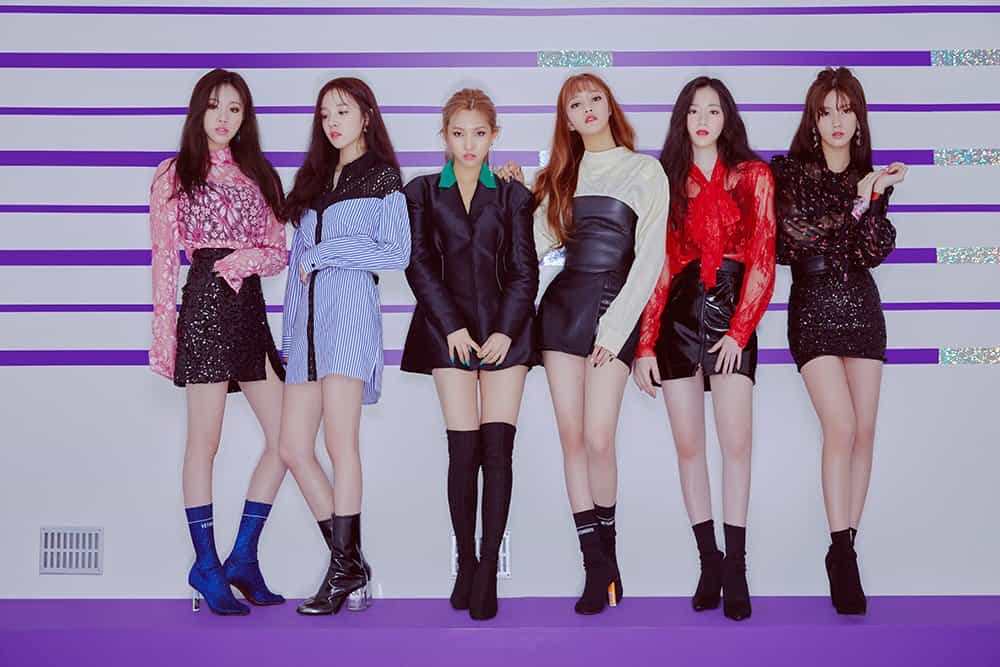 From their leader Soyeon who actually puts a lot of work in producing and writing the songs of her group, as well as for the others, to the other members' abilities when it comes to singing, dancing and more (the list just builds up and I can't completely elaborate them at once – this might reach more than a hundred pages), this group is just growing up to be more wonderful, lovable and more impactful as they could.
It's not about the charts and popularity, it's about the impact that they are going to make in the industry.
All of them are improving further day by day, and will continue to deliver quality performances and songs that we first loved since their debut.
In a field which is dominated by visuals and reputation, (G)I-DLE isn't surely lacking what others do and may have the chance to exceed on what the others did. And since they are individually talented, the five other points would simply make sense and you'll realize that it's their recipe to become the next queens of K-Pop.
---
Of course if this made you believe that they are the next queens of K-Pop, don't forget to follow them on their official social media accounts:

THIS SPACE INTENTIONALLY LEFT BLANK.