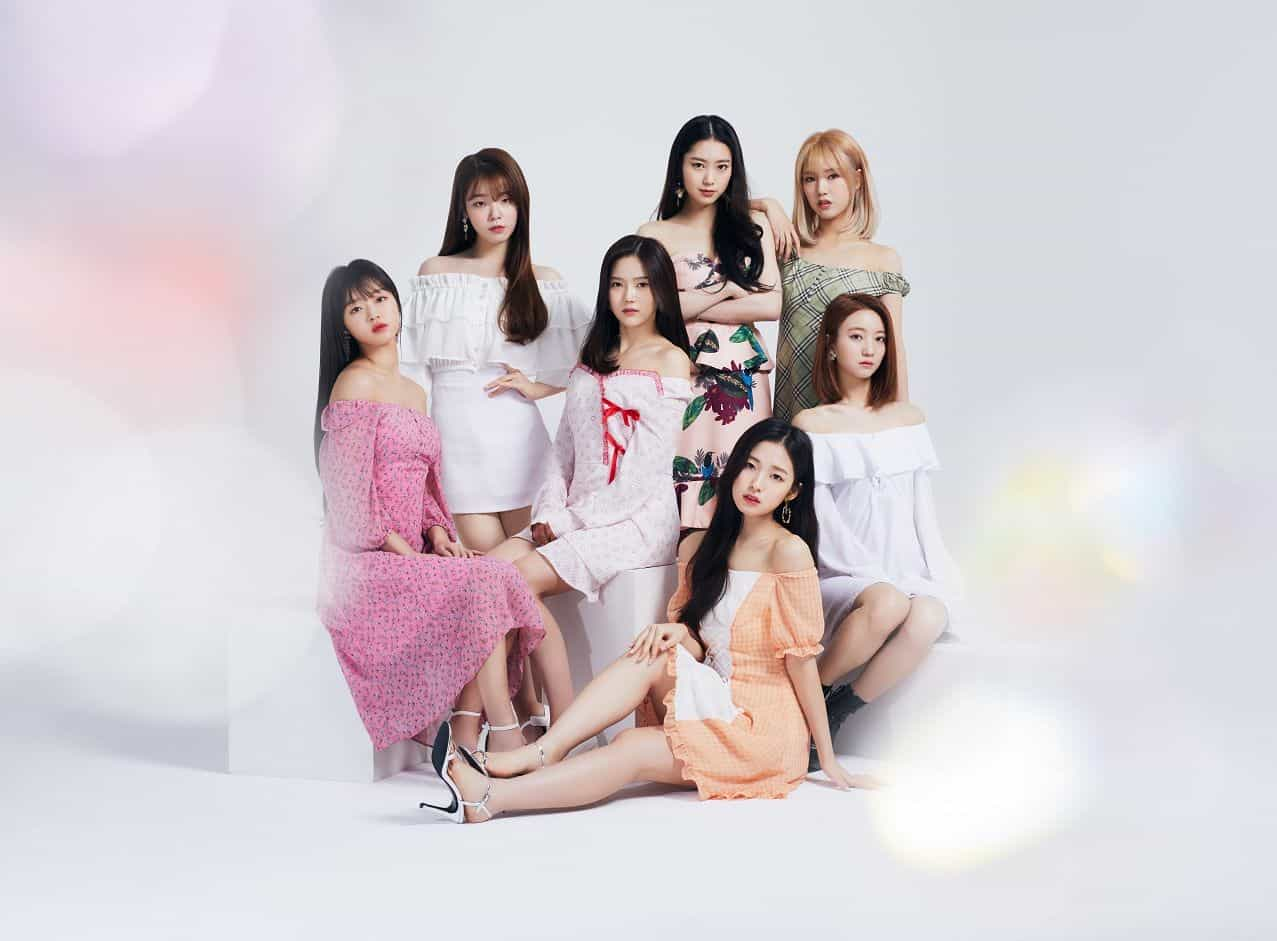 First published on 2019.09.16 as "7 miracles to make you an 'OH MY GIRL' stan" | Updated on 2019.10.04
It's been a while since I wrote an #ArtistSpotlight feature (well, the last being the one for NU'EST), so here we are, back again with another K-Pop group/artist that is surely worth stanning!
Let me warn you before reading this feature article: I am a certified stan of OH MY GIRL (a 'Miracle', if you ask). This article might contain a bit of biased opinions and wordings in favor of this group. Your chances of being a fan or simply a 'miracle' could increase by 99.9% after reading this article.
After months of thinking and probably myself having a debate with my own thoughts, I finally came out with a list that will surely pull you into the world of 'Miracles' that we are currently in. I promise, there's no way out.
So what are those miracles that will make you love OH MY GIRL?
---
They slay this 'ethereal' concept
Okay, let the word 'ethereal' sink into your mind. If you don't know, there's your friend called 'Google'.
OH MY GIRL (오마이걸) is known for having the most refreshing concepts in K-Pop, with their releases constantly being elegant, lovely, magical, dreamy and exquisite. They're not the usual cute, bubblegum and cringe-worthy type. Exaggeration alert: 100%.
In terms of recommendation to make this part more understandable, take a listen on these two songs embedded below: "CLOSER" & "Secret Garden".
CLOSER is one OH MY GIRL song you should be definitely listening to if you need to relax. This song literally exudes charisma, elegance and dreamlike looks. If you're going to ask me, this song is one of OH MY GIRL's masterpieces, in fact, listen to it seriously and it can make you cry.
Secret Garden (비밀정원), on the other hand, is too special for OH MY GIRL. In fact, the song gave them their 'first music show win', which might seem a small thing for some but for a group who is undoubtedly hard-working and deserving, this is a big deal. Perhaps a "Closer 2.0" if you might ask us.
Make sure to listen to both of these songs and then decide if you're going to stan them. If these were not enough, then continue reading you cold-hearted human.
---
Legends in the making
Fans, and even non-fans of OH MY GIRL will perhaps agree to this one after seeing this video of them below performing at Mnet's Queendom with a cover of Lovelyz's 'Destiny'. Who would thought that a group ranked low by their peers on the first episodes will rise up and conquer the first place with their well-curated, legendary Queendom stage that the show, and most K-Pop fans will never forget. 
It left many, including me, crying and keeping on repeating the same video every single day due to this syndrome turning you into a die-hard 'Miracle'. Only legends can do that and OH MY GIRL (mark my words here) is slowly turning into one of them.
So if you're interested in the show, here's 5 reasons why should you start watching Queendom right away!
---
Captivating 'elegant but tight' choreography
OH MY GIRL is one of the K-Pop groups known for their tight yet elegant choreographs. Their dreamy songs are of course accompanied with knife-like dance moves that gives the feeling of 'yeah, this is us, synchronized AF' and you can really see it on their videos and music show performances.
In "The Fifth Season (SSFWL)", OH MY GIRL exhibited this fact throughout the song. It might not look complicated to you, but remember, I emphasized here their elegance while dancing to tight choreographs and being synchronized at the same time. Even non-fans admit to this fact, too.
---
The idols you love, love them too!
K-Pop groups like TWICE, Red Velvet, APINK, EXID, MAMAMOO, Lovelyz, LOONA, GFRIEND, IZ*ONE & fromis_9 as well as artists like IU and many more have expressed their love for OH MY GIRL publicly thru shows and on their video lives.
Need a proof? Here's one, and another one, and another one, and another one. We've embedded one below, too!
In fact, OH MY GIRL can claim the title "Most loved K-Pop group by K-Pop idols" because of this public attention that they have.
---
Seriously cute and charming
In terms of the 'visual battle', the members of OH MY GIRL aren't behind. In fact, the group has some of the cutest members and fatally attractive ones, too!
Let me introduce you to maknae Arin's super-cute eye smile that is the talk of the town when OH MY GIRL are promoting, as well as Seunghee's cute face, Jiho's innocent looks and Hyojung's lovely face. Also there are Binnie's girl crush aura, YooA's deceiving cute and sexy look as well as Mimi's hip & chic style. They can be fierce and sexy, too. OMG, indeed.
All of that combined could be a deadly formula for someone who's looking to 'stan' a K-Pop group wholeheartedly in terms of visuals.
BONUS: Have we ever told you that they have this cute song (in fact, a sub-unit with the three of them but all of the other members appeared) that might be cringey for you but who knows? YOU MIGHT LIKE IT.
---
Surprisingly savage and unintentionally funny at most
OH MY GIRL is not your usual girl group when it comes to being funny & savage. Seunghee alone, is known for being the 'human vitamin' that is inevitably funny at all times. The rest of the members are also funny and savage too!
https://youtu.be/YL8U85ZLaOY
Sometimes, their funny moments even extends to their work, creating the most memorable memes and scenes out of it. One of these 'cute and funny' moments was when they were performing "The Fifth Season (SSFWL)" on M Countdown while the girls are dressed like Tinkerbell (okay, that was not connected to this at all).
Arin is the 'ending fairy' for the said performance, but Jiho slipped thinking that it is the time to leave the stage. That mistake led Arin to cutely laugh and 'wink' that sends us down to our grave instantly due to her extreme cuteness.
---
Any concepts would fit them
OH MY GIRL is perhaps one of the most versatile groups K-Pop had. From being dreamy, magical to being cute and lovely, to being happy and uplifting as well as sexy and fierce which many haven't seen yet, they are one girl group who's blessed with such a miracle. Imagined them going sexy? I guess we have a preview here:
https://youtu.be/P1NKVkDBdu8
That didn't came with a warning, so you might be unprepared to see them doing so. Also cheers to WJSN, they also love OH MY GIRL!
---
They may be under-rated, but they're an absolute gem
Promise, it is disappointing to say, but it is known that OH MY GIRL, despite being loved by many, is still under-rated in today's K-Pop world, especially when it comes to overseas/international level. We understand that. 
In fact, this is the main reason why features like #ArtistSpotlight exists. 
From releasing masterpieces to having visually-gifted members as well as slaying the concepts that they had, I don't know what in Earth you are looking for when it comes to stanning a girl group.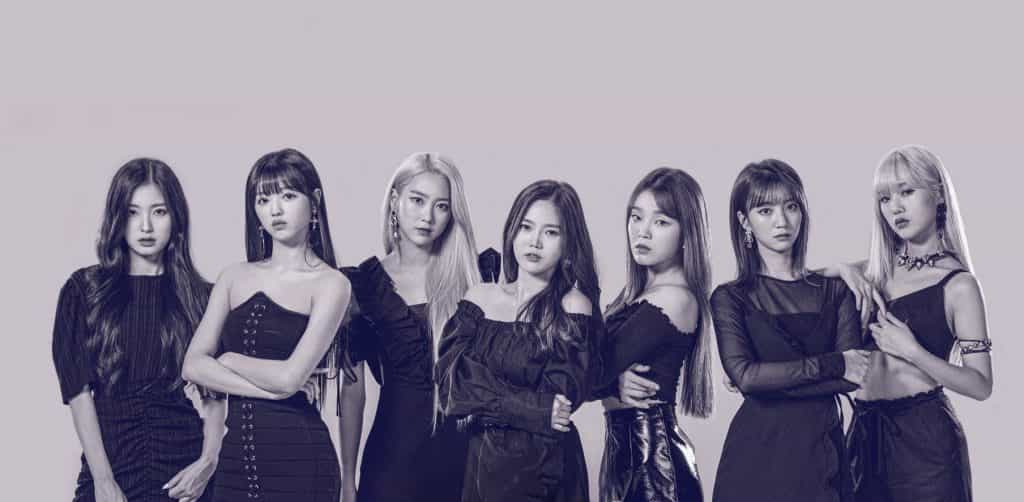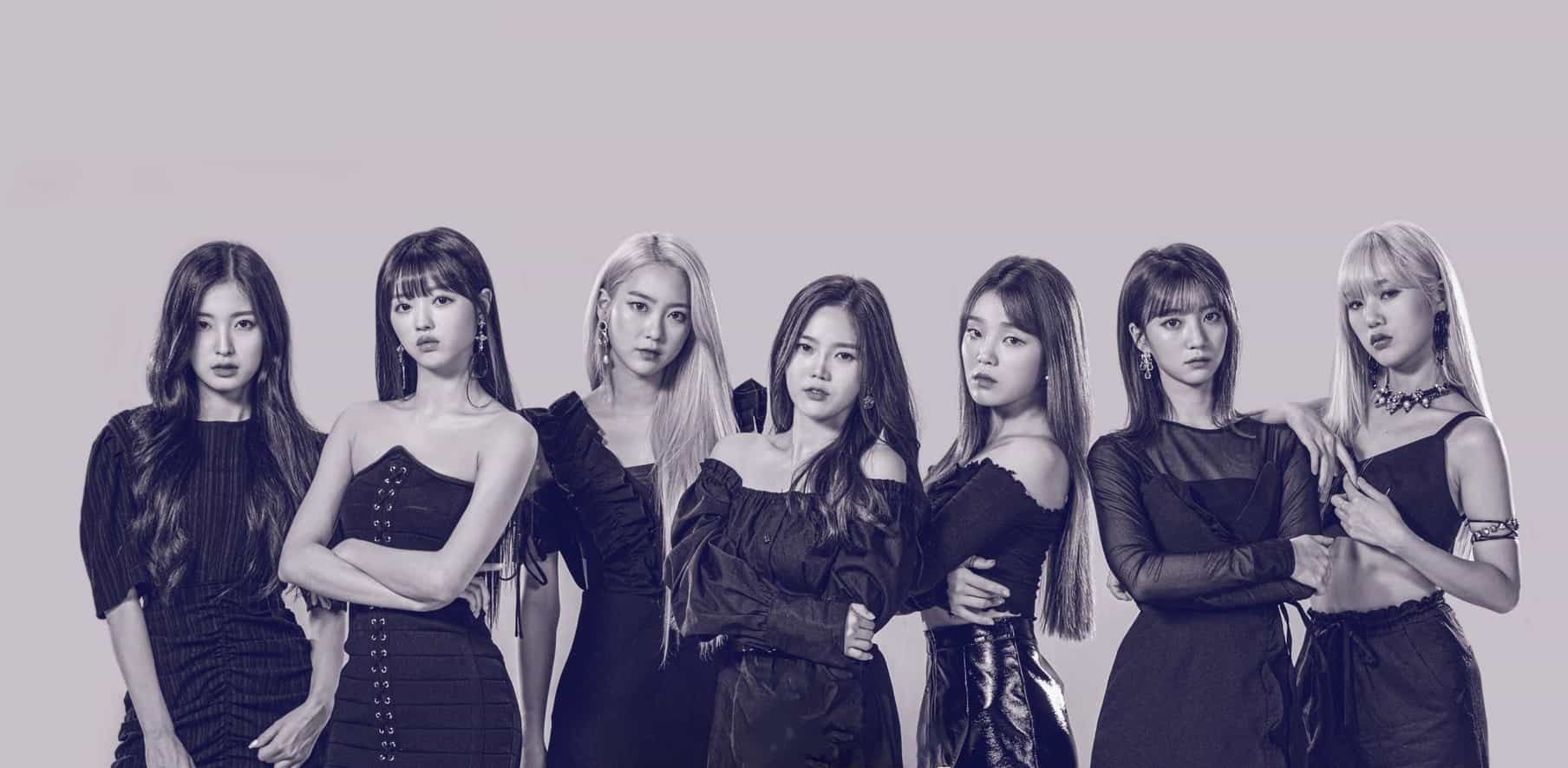 This is like an endorsement, and your guarantee is our name as endorsers.
---
If this successfully turned you into a 'Miracle', of course, don't forget to follow OH MY GIRL on their social media channels and check their website out!

THIS SPACE INTENTIONALLY LEFT BLANK.