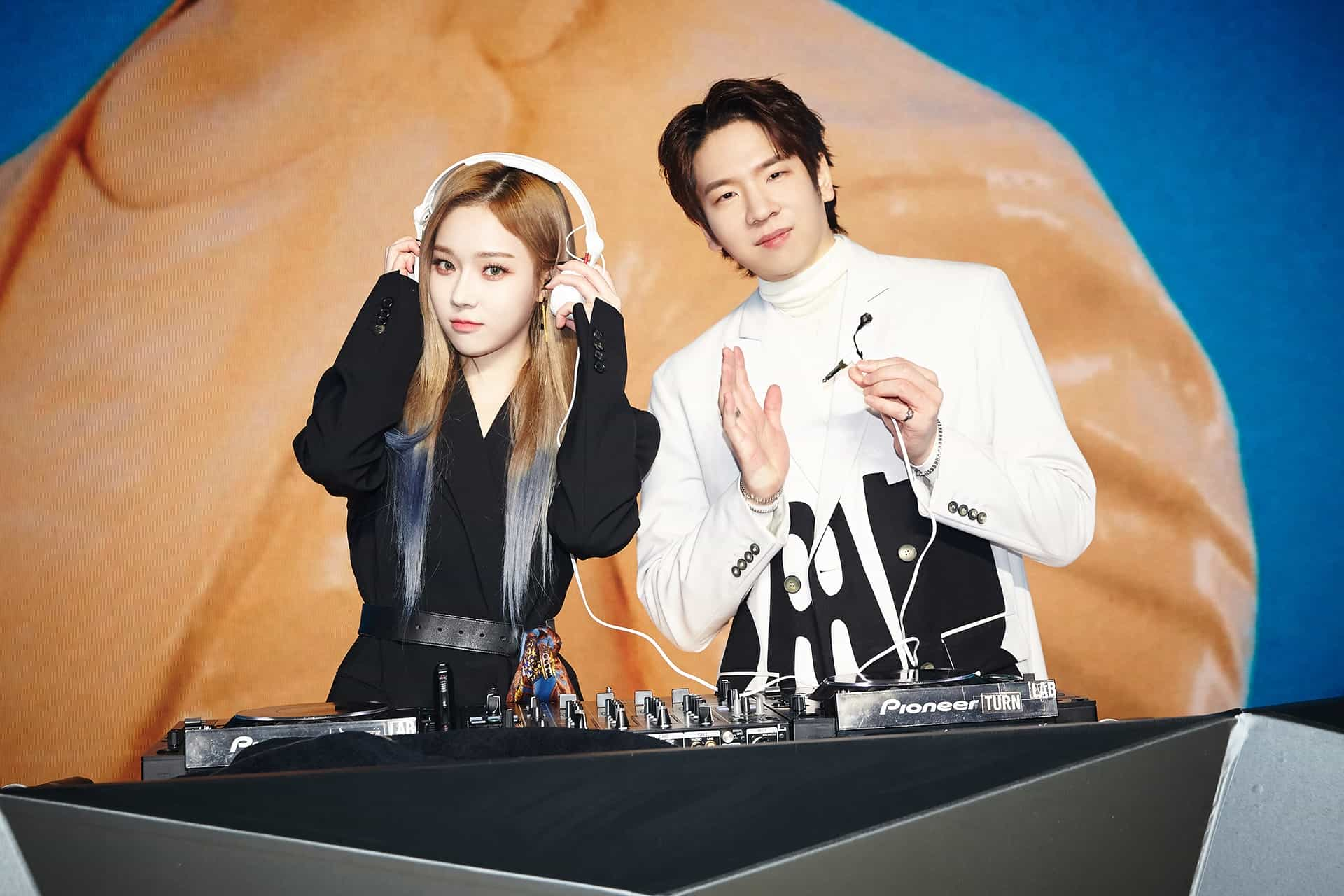 SM Entertainment held a Cultural Humanity online concert on New Year's day, featuring big names like EXO, Red Velvet and Girls' Generation's Taeyeon all in one show which garnered 38.5 million views worldwide.
But rising rookies aespa are now in the limelight after a fan-taken video, more commonly known as fancam, of Winter recently surfaced on the web.
A fan of the 19-year old vocalist, who runs a fansite by the name of "hiver", posted a video of her collaboration stage with South Korean DJ Raiden on YouTube. The duo is seen performing an EDM rendition of "Yours".
The 2-minute footage came unexpected as the concert was filmed in a closed-door setting and no fans were allowed entry. All the more so given the current pandemic era where K-pop concerts are scanty, as South Korea further tightened COVID-19 restrictions.
This has sparked speculations that a sasaeng, a Korean term coined for an obsessive stalker "fan", could be the one responsible for the video.
"Lee Soo-man may be behind this", another fan wrote, poking fun at the CEO of SM Entertainment. Others seem to point fingers at staff members who were on set that day.
Regardless, the general consensus from fans is that this is no less a disturbing move, for this is not the first time such incidents have occurred. Sasaengs illegally obtained BTS' flight information in 2018 to catch a glimpse of the septet, crashed the wedding of Baekhyun's brother in 2013 and attacked and inflicted injury on Super Junior's Yesung in 2019. The list goes on.
Fans can rest assured, though. SM Entertainment seems to take a firm stance on these acts and will be taking legal action to protect the privacy and safety of their artists. -HallyuLife.com

THIS SPACE INTENTIONALLY LEFT BLANK.