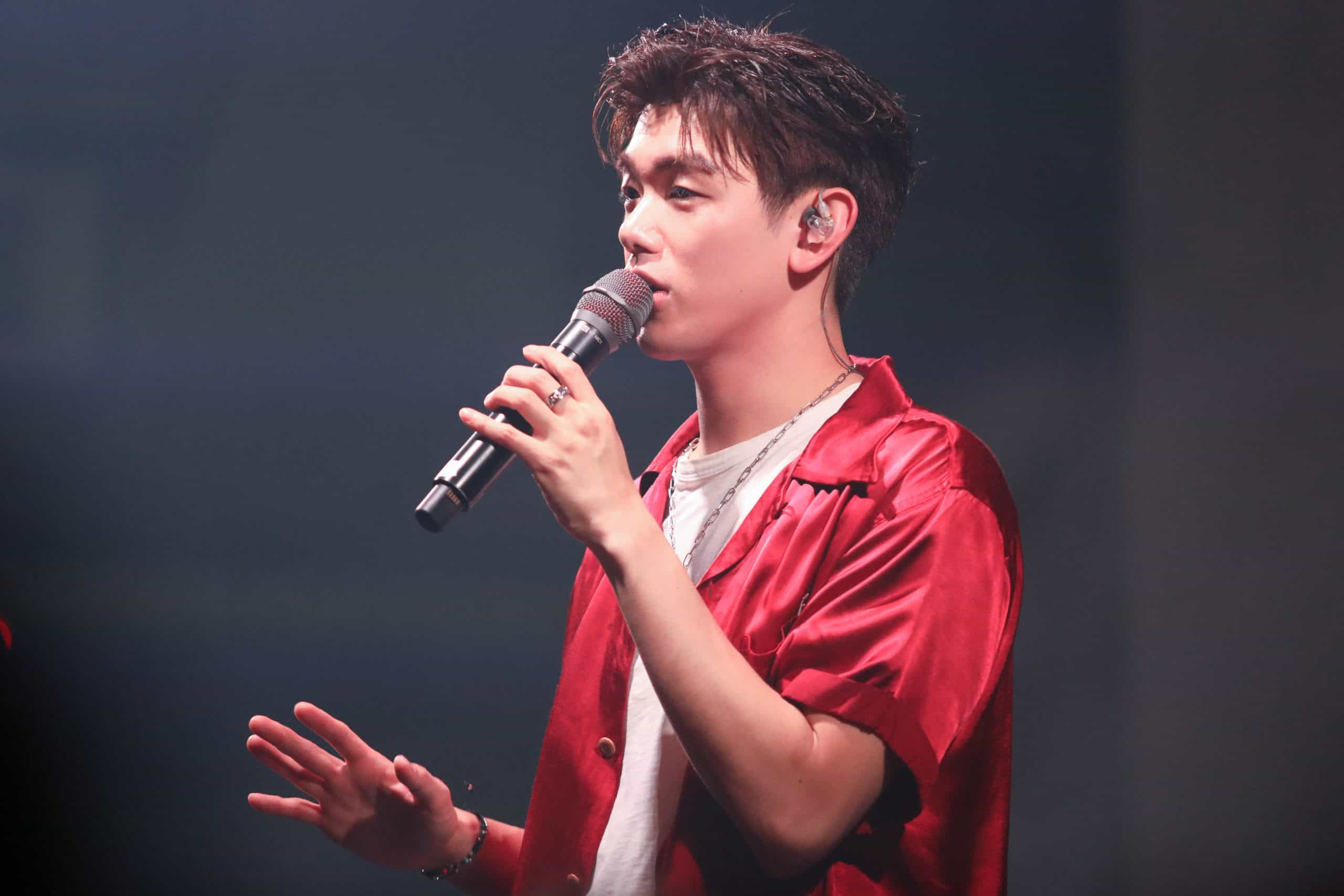 Other than COVID-19, there's something else plaguing the world. Worse still, there's no vaccine to suppress this atrocity.
It's the stateside anti-Asian hate crimes we're talking about here.
A week has passed since the Atlanta spa shootings, but the ripple effects are still being felt to date. In fact, Asian-Americans being assaulted on the streets, especially the elderly, is still rampant at best.
But K-pop artists have used their influence to speak up against such monstrous acts.
Oklahoma-born soloist Alexa, former 2NE1 member CL, and Epik High's frontman Tablo, among others, have taken to social media to condemn such actions.
We stand together. #StopAsianHate pic.twitter.com/do92V9rd0K

— CL (@chaelinCL) March 17, 2021
Please. pic.twitter.com/STDfxOdMhd

— tablo (@blobyblo) March 17, 2021
Spread awareness, please.
?https://t.co/Ba5ns2Q4Ez
?https://t.co/KaAu3OOJZH#StopAsianHate

— AleXa ❤️? (@AleXa_ZB) March 17, 2021
They also voiced their support to #StopAsianHate, sharing images of campaigns raising awareness about the violence against Asian Americans and Pacific Islanders (AAPI) in the United States.
Other artists such as P1Harmony, Jay Park and Black Swan's Fatou, have made their stance clear on the virtual realm.
#StopAsianHate very simple

— JAY BUM PARK (@JAYBUMAOM) March 18, 2021
Please #StopAsianHate pic.twitter.com/0H4XA3KlEG

— P1Harmony (@P1H_members) March 17, 2021
#StopAsianHate my god pic.twitter.com/MvDmTAgO77

— B_Fatou_S (@b_fatou_s) March 17, 2021
Korean-American singer-songwriter Eric Nam has taken things one step further. He penned an op-ed piece on TIME, detailing why anti-Asian racism is a pressing issue to address.
This week has been difficult for many of us. I tried to put my emotions into words, the best I can. I hope this resonates with you and that we can work together to create change.

Thank you @TIME for allowing me to use your platform.https://t.co/akpkjx9fNJ #StopAsianHate

— Eric Nam (에릭남) (@ericnamofficial) March 19, 2021
"The news quite literally hit home for me—I was born and raised in Atlanta and some of the murders took place near my old stomping grounds", the 32 year-old wrote.
"Asians were treated as perpetual foreigners, invited but not fully integrated. [They were] largely ignored under the guise of being 'O.K' in culture and politics," he said.
Nam also spoke to CNN in the CNN Newsroom yesterday, via Skype from Los Angeles.
#AsianAmericans feel like "perpetual foreigners" in their own country, says Atlanta born #K-pop star Eric Nam @ericnamofficial And he says warning signs of anti Asian sentiment have been there – just not heeded.
#StopAsianHate #StopAAPIHate #EricNam pic.twitter.com/QrMJSBbRqU

— Michael Holmes (@holmescnn) March 22, 2021
"There are so many moments where I felt targeted, discriminated against. Things could also be casually racist," speaking from personal experience.
He was faced with casual yet gratuitous remarks such as "Where are you from? Where are you really from?", or "Why is your English so good?". On the surface, these comments may seem like nothing much, but has prompted Nam to ponder over where he belongs to, and how he identifies.
If anything, it is hoped that his stories, or the piece he'd written on TIME could call on the mass public to hear them out. "Being silent now is being complicit," he asserted.
If you wish to support and donate to the cause, head over to www.gofundme.com/aapi or click here. -HallyuLife.com

THIS SPACE INTENTIONALLY LEFT BLANK.