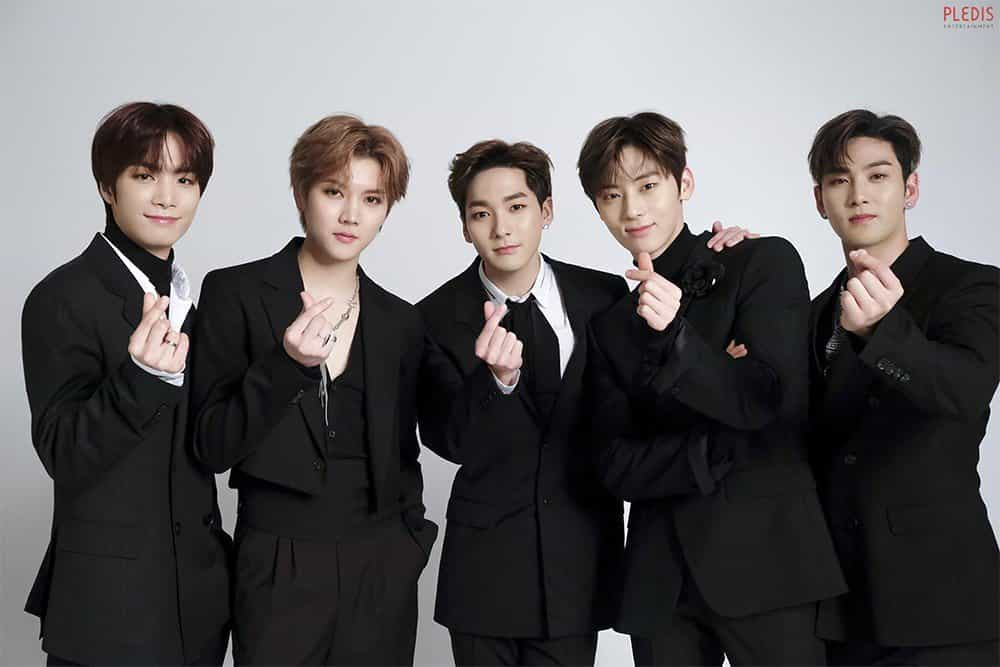 In the 7th edition of our #ArtistSpotlight feature, we are featuring a group that is unique in terms of things that we should appreciate about. Since these boys are already on the scene for long, I think we don't need to have an exhaustive introduction for the urban-electro band NU'EST, and yes, they're worth 'stanning' at all.
So without further ado, here are 5 things you should appreciate about NU'EST, aside from their existence as a group.
---
Talented individuals
While all K-Pop groups seemed to be talented, perhaps most of you will agree on this one that some of them do really lack it. However, NU'EST is not one of them.
First, most members are participating on the actual production, composition and writing of their songs, making them more personal and perhaps, the secret to being catchy. Baekho is credited for several NU'EST and NU'EST W hits, while JR writes his own rap lyrics for their songs. And while promoting as a unit (NU'EST W), Aron and Ren also participated on composing and arranging their solo songs.
I love many songs from male groups, too, and songs from NU'EST are on my daily playlist. Take their latest single 'Bet Bet' as an example. Listen and get back to me after.
With that said, our next thing to appreciate about NU'EST is that……
---
Their songs are catchy and in fact, has sense
To have a catchy song is one nice thing, but to have a lyrics that make sense is another, and NU'EST has both!
The group sports a unique color and style of music, with most current generation groups following suit. While more on the electro-side of things, this isn't your typical EDM that make your ears sick after a few repeats.
Add to that the lyrics that sends a deep message and sometimes, tackles strong issues about the society. Their debut song on 2012 'FACE' is one example of that.
Look at the time and date though, it's seven years since that and the song is still relevant as of today.
---
Visually-pleasing
It might be unfair to say for me as a male writer, but no homo, NU'EST has some of the visually-pleasing individuals of K-Pop today. No more words, though here's a photo of them and let that do the explanation of the rest.
---
One of the best fandom K-Pop has
Aside from the unique fandom name L.O.Λ.E, our research and insights led us to a conclusion that NU'EST are blessed having one of the best fandom in K-Pop. When we say best, it means that the fans are mostly accommodating, open-minded and respectful. Add to that their heartwarming and overwhelming support and love to the group and fellow fans, which makes them one of the best.
---
Sense of humor
Sure, most K-Pop groups are funny but NU'EST is perhaps on a different level. Exhibiting their craft humorously and irresistibly funny is perhaps one of NU'EST's charming asset that will make you a stan.
Here's a traditional funny and cute moments video made by fans.:
Want more? Just type in the right search term 'NU'EST funny moments' on YouTube, and you'll get more than what you wanted.
---
And if these points turned you into a fan, don't forget to follow them on their official social media accounts:
---
Are you a fan of NU'EST already? What do you think of them? Who's your NU'EST bias?

Let us know down in the comments section below.

THIS SPACE INTENTIONALLY LEFT BLANK.