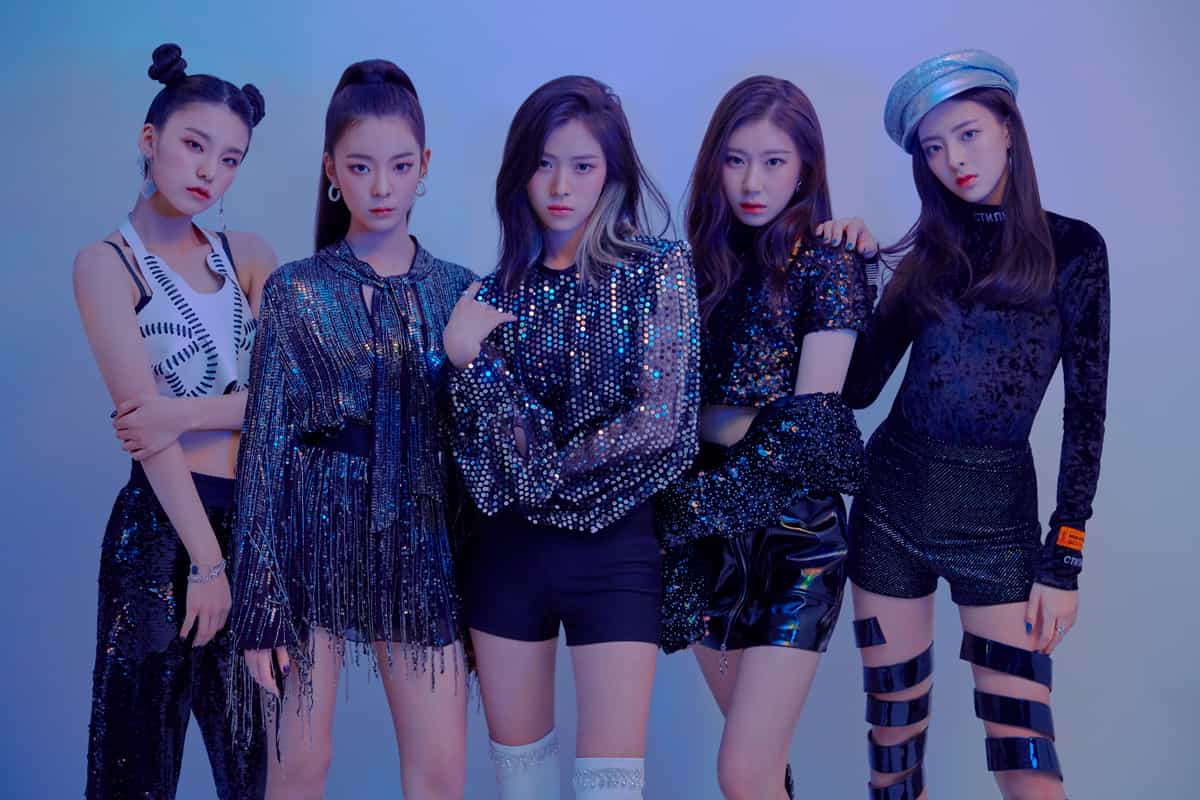 The year 2019 is not yet half-way done but we are already blessed with so many new things coming from new K-Pop groups. For this month's #ArtistSpotlight, we always discuss and debate on our group messaging chatroom about which of them should we feature here. With that said, we obviously cherry-picked ITZY for this month's edition to kick off the month of April – with a different attack and style.
For those who don't know ITZY (well, it could happen), here's a quick dose of information regarding them:
Itzy (있지) is a South Korean girl group formed by JYP Entertainment consisting of 5 members: Yeji, Lia, Ryujin, Chaeryeong, and Yuna. The group debuted on February 12, 2019 with the release of their single album, It'z Different with its lead single "Dalla Dalla".
But why on earth people are talking about them?
JYP Entertainment (JYPE), of course, is home to some of the considered successful Korean artists then and now, and since TWICE has debuted in 2015, the company feels the need to unveil a new girl group asset. And this time, their new girl group is not composed of 9 or 4 members, but once again, the magical 5.
If reading the above lines still confuse you enough, we can simply say the hype is all about how JYP has done the 'girl group magic' for TWICE, Miss A and Wonder Girls. Not comparing any of them to ITZY though, it shows how experienced JYPE is when it comes to girl group management and promotions.
Surprisingly, ITZY in itself isn't a product of any reality show unlike most new girl groups nowadays (although most of them have joined girl group formation reality shows before, too). The group is going back to the days where K-Pop groups were formed behind the public eyes, which made people a bit more excited.
Representing that strong, confident and charming characteristics, ITZY might become the next big thing in girl groups. With just 24 hours of their music video release, 'DALLA DALLA' has already amassed 14 million views and just 9 days after their debut, they had their first win at Mnet's M Countdown, which made them the fastest girl group to achieve their first music show win after debut to date.
---
Their strong concept and charisma attacks you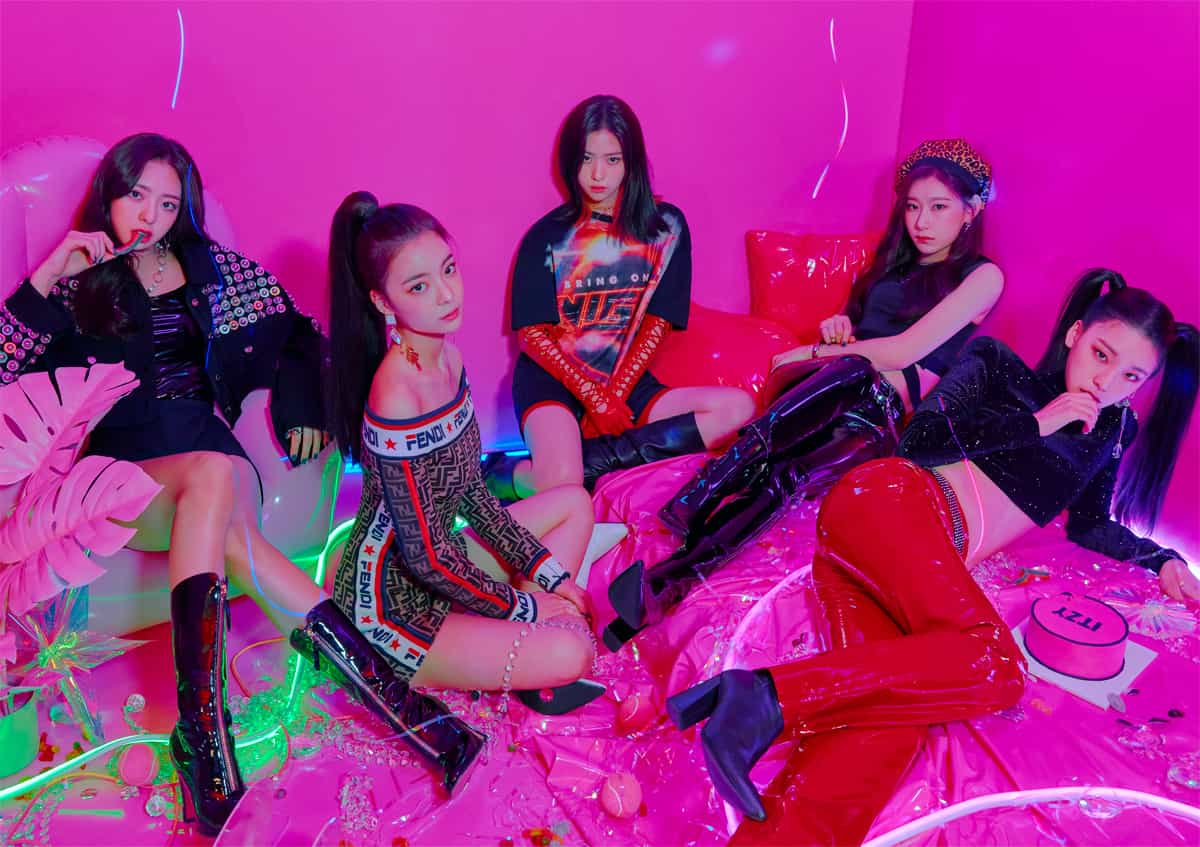 Ever felt shot in the heart when you saw their grooves and eyes looking on the camera? Of course, that's literally impossible but it makes a good metaphor to describe the feeling when you see ITZY perform or in a video.
Believe it or not, most K-Pop fans are sucker of their concept, which is not unique after all. However, what makes ITZY stand out is that they are just rookies yet they were able to showcase it like a veteran comeback (no exaggeration intended).
---
They are good product endorsers
Seriously? Even this HallyuLife? 
"…have you ran out of ideas?"
Yes, we did. We already see these coming, but we're not changing this part. Of course, you might not know that KIA has obviously sponsored their debut MV 'DALLA DALLA'. Not only that, but look at the pile of companies getting ITZY as one of their endorsers to date. Just standing on top of the hood of their cars (for ITZY) can change the number of sales KIA will have.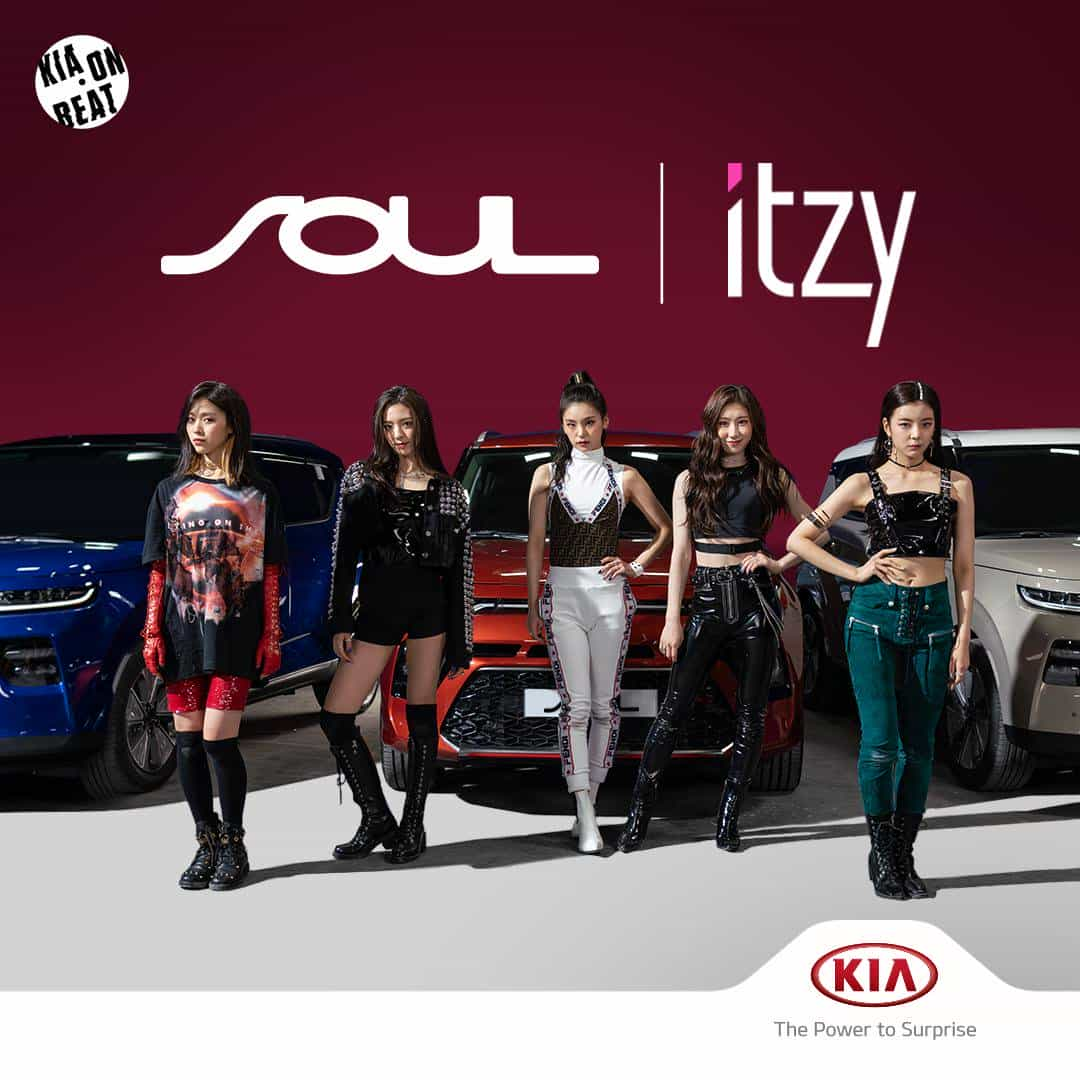 Effectively utilizing the public's interest, brands and JYPE uses ITZY's popularity to earn more sales and money than ever before. The style of subtle (or obvious) product placements which was first adopted on K-Dramas are now paving its way to music videos, too.
---
They deliver songs with strong statements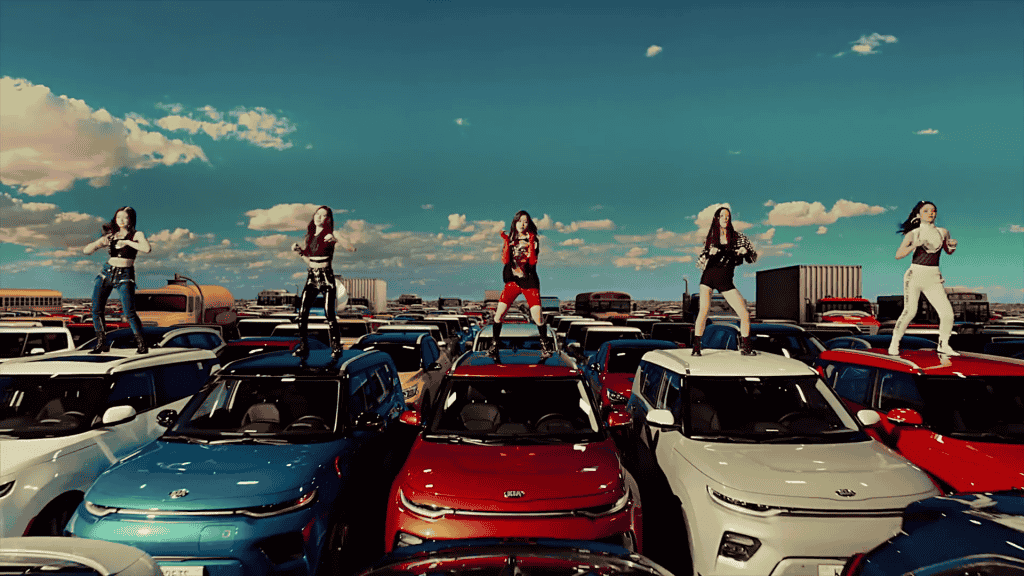 They are different from the girls that are only pretty, and have no charms
Beneath their title track 'DALLA DALLA' was a statement that ITZY wants to deliver to people. While basically going on with the concept of the likes of BLACKPINK, 2NE1 and else, their lyrics say that they are different from the girls that are only pretty, and have no charms, and that they are themselves no matter what others might say.
They basically are emphasizing that they are unique, and well, different, so the slogan "I don't care what they say, I am just who I am" was really shown on the lyrics.
---
Yes, they're pretty and charming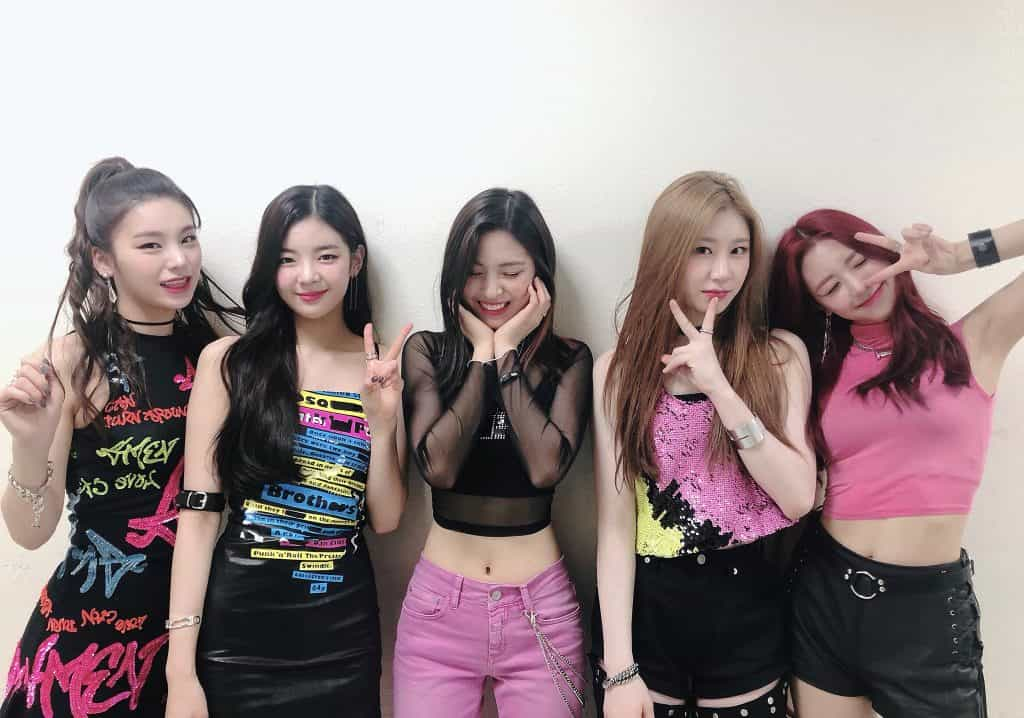 When I started stanning ITZY, I had a hard time picking my bias because all of them are likeable. Visually pleasing and charming, the girls of ITZY were uniquely beautiful and different – I apologize for running out of words, but that's the fact.
---
And if these points makes you interested on them, of course, you should follow them on their official social media accounts:
---
Are you a fan of ITZY already? What do you think of them? Who's your ITZY bias?

Let us know down in the comments section below.
*Bryan Snow and Eljay Reyes contributed to this article.

THIS SPACE INTENTIONALLY LEFT BLANK.