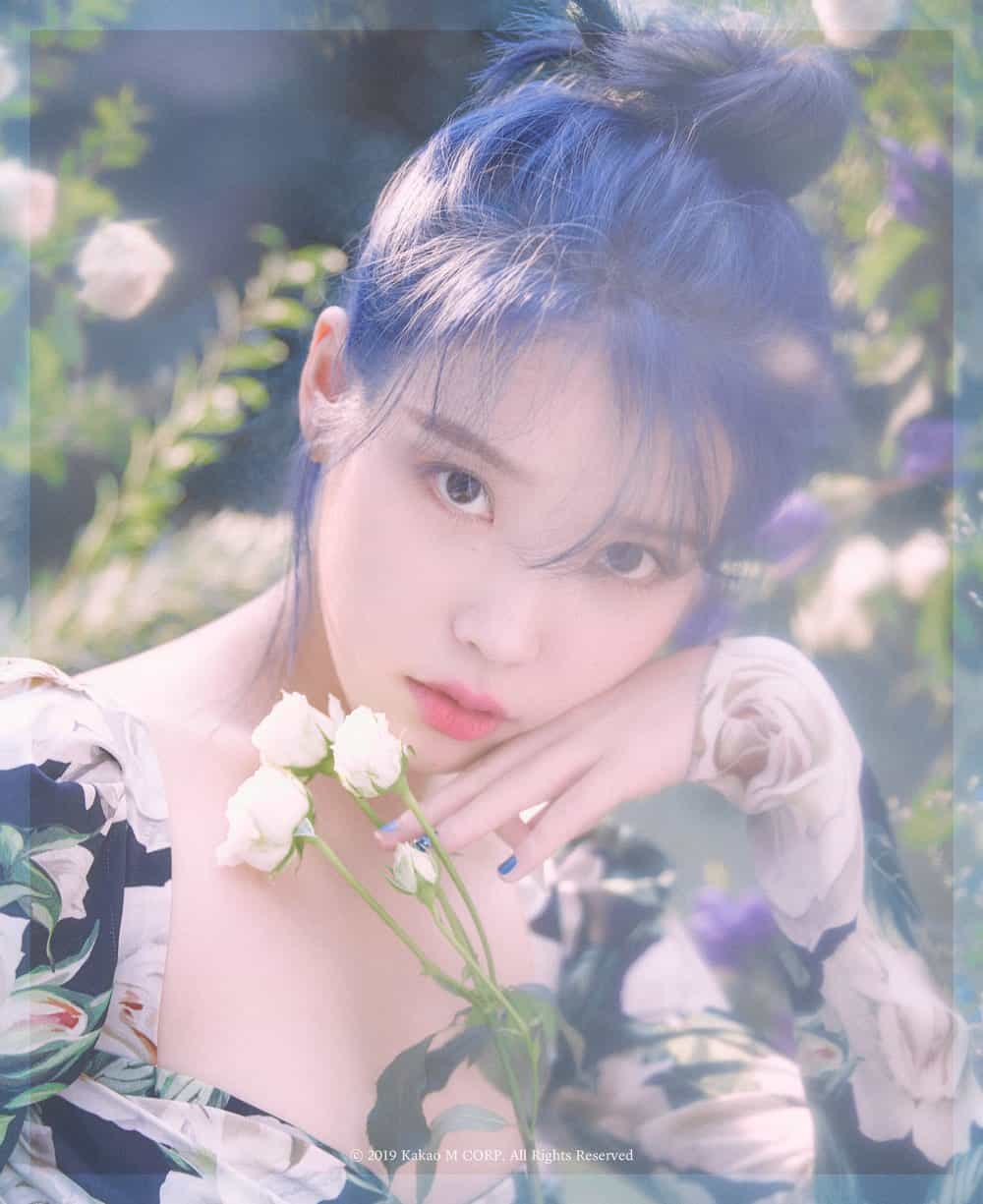 IU (Lee Ji-eun), one of Sulli's closest friends, has announced that she would temporarily suspend the release of her 'Love Poem' mini-album contents.
Kakao M (IU's agency) announced on October 15th through IU's official SNS that:
"It was decided that the release of IU's 5th Mini Album 'Love Poem' contents will be suspended. There will be further announcements in regards to the schedule of the release. We wish that many fans who have been waiting for the release may understand."
안녕하세요.
아이유 소속사 카카오엠입니다.

IU 5th Mini Album 'Love poem'의
사전 콘텐츠 공개를 중단하며
스케줄 관련하여 추후 공지할 예정이오니 많이 기다리셨을 팬 여러분들의
너른 양해 부탁드립니다.

안타깝고 슬픈 소식에 깊은 애도를 표하며, 삼가 고인의 명복을 빕니다.

— 아이유(IU) 공식 트위터 (@_IUofficial) October 15, 2019
The announcement came in the news of Sulli's sudden death by suicide. The agency said, "We want to express our deepest condolences and pray for the repose of the departed."
On October 11th, IU announced her comeback with her fifth mini-album 'Love Poem'. However, because of her friend's tragic death, she decided to stop the pre-release of her comeback album contents.
IU is also set to embark on her 'Love, Poem' Asian concert tour. It hasn't been clarified if this will be also affected.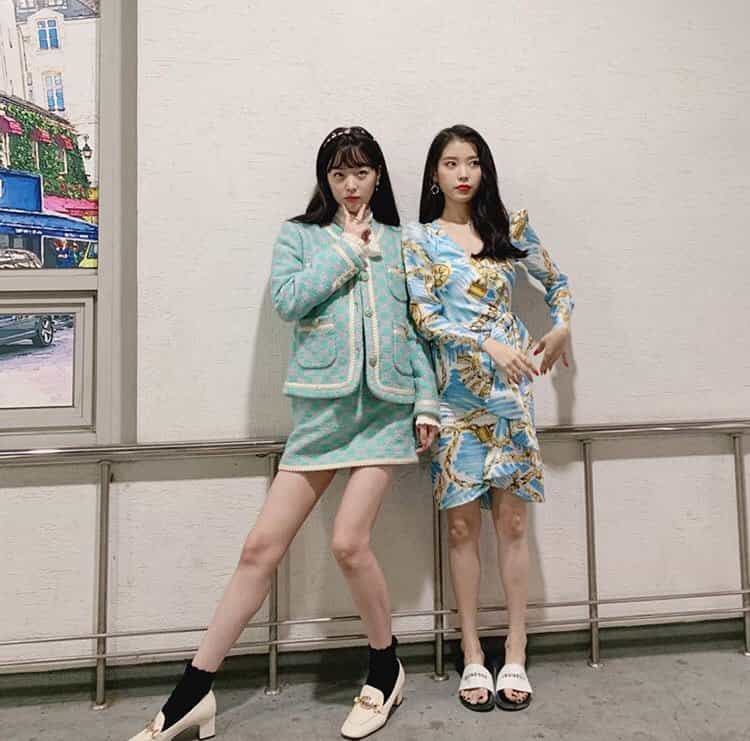 The two have been friends for a long time. In August this year, Sulli made her appearance as a special guest in tvN's "Hotel del Luna", where IU is the main lead actress, boasting their close friendship. They also worked together as music broadcast MCs. -HallyuLife.com

THIS SPACE INTENTIONALLY LEFT BLANK.