Some of you might not believe it, but when we say that K-Pop is already big in the country, you should believe it. Many Filipinos nowadays are listening to K-Pop music, and are actively participating on activities with relations to the undeniably nation-penetrating culture.
And last March 3, we have witnessed it once again that K-Pop fans, whether they're new into the fandom or has been captured for a very long time, could be united into one space to celebrate what could be viewed as a milestone not only for KPOPCON organizers for their 10 years, but also for fans and supporters, recognizing how long Filipinos have been patronizing the culture in which all of us are enjoying.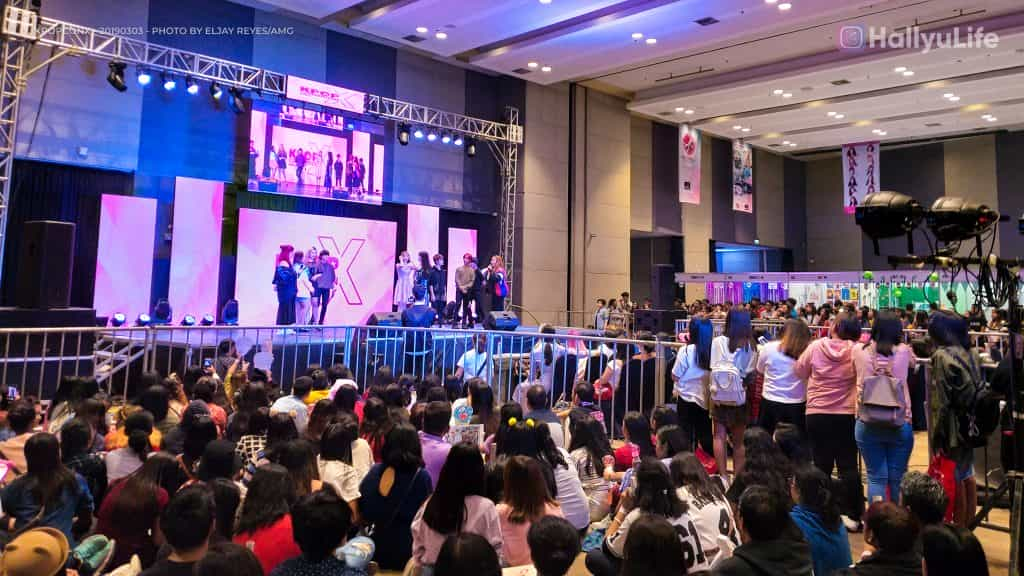 SMX Convention Center Aura in Taguig was filled up with around a thousand attendees, not only to gather around to buy discounted merchandises but also to bond with fellow K-Pop fans.
Around 30 Philippine-based fan clubs are also there to provide more items and freebies to attendees by just doing a bit of activity like know more about the group and so on. There's also a lot of merchandisers to sell some K-Pop albums, posters, and other merchandises which would surely cater everybody's thirst.
We find it interesting and insightful as well, so we joined them and bought items A LOT. Lucky fans also had a chance to win prizes from games and raffles as well.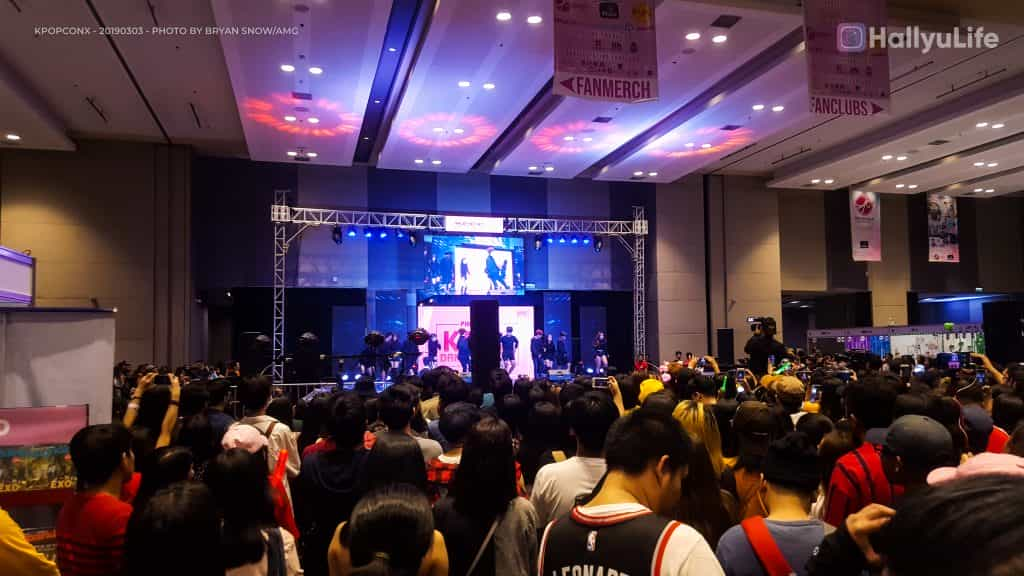 Attendees were also treated to performances by cover groups, and while they don't have any actual K-Pop artist to show up at the event, fans still showed support to those groups who performed gracefully to several K-Pop and some OPM songs, promoting once again to support our own music as well.
Special guests are also present to spice up the stage and to bring more excitement to the event, such as Dasuri Choi, who aptly danced to 'Swalla', once danced by BLACKPINK's Lisa on their concert.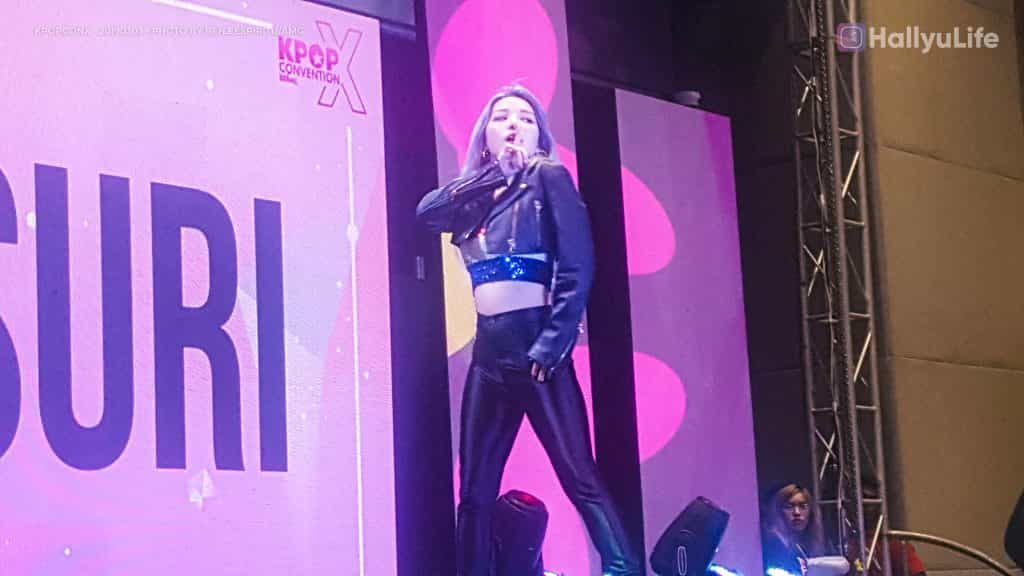 The event once again held contests, such as the K-Pop Singing Star, K-Pop Dance Battle, K-Pop Kosplay, and the K-Pop Idol Look-a-Like Contest. Winners of the contests are as follows:
K-Pop Singing Star: Popa and Mykee
K-Pop Dance Battle: 10PM
K-Pop Kosplay: Jerville De Guzman
The 10th Philippine K-Pop Awards also took place, after an online voting was done prior to the event. Winners are as follows:
Rookie of the Year (Male) – Stray Kids
Rookie of the Year (Female) – IZ*ONE
Best Collaboration – IU and Zico
Best Male Solo Artist – Seungri
Best Female Solo Artist – Jennie
Best Male Group – BTS
Best Female Group – Twice
Song of the Year – Love Scenario by iKON
Album of the Year – Don't Mess Up My Tempo by EXO
Best Booth – SEVENTEEN Philippines
Fanclub of the Year – BTS Philippines
Recognition Award – Shinhwa Philippines, Big Bang Philippines, Girls' Generation Philippines
A highlight of the event was the 'Kolors for Unity', where fans lighted up their light and pen sticks in order to color up the space and show support for the unity of K-Pop fans in general. To be honest, it gave us goosebumps when we saw that all fandoms were united and are interacting with each other without any fan wars, at least, on what we see. That itself was a glorious feat.
What's better is that proceeds from the event are going to their beneficiaries, Philippine Animal Welfare Society (PAWS) and Gawad Kalinga, which also had informative booths present on the venue.
Truly, the efforts of the people behind the event, the fan clubs, the merchandisers, and every fans excitement and enjoyment could be seen on the event. We can't wait to see more and better K-Pop convention here in our country on the following years!
More event photos could be found here on our Facebook page.
Thanks to Philippine K-Pop Convention, Inc. for letting HallyuLife to cover KPOPCON X.

THIS SPACE INTENTIONALLY LEFT BLANK.