Stray Kids' SKZOO slays in new God's Menu short MV
'Cute' is Stray Kids' new spicy, mala taste!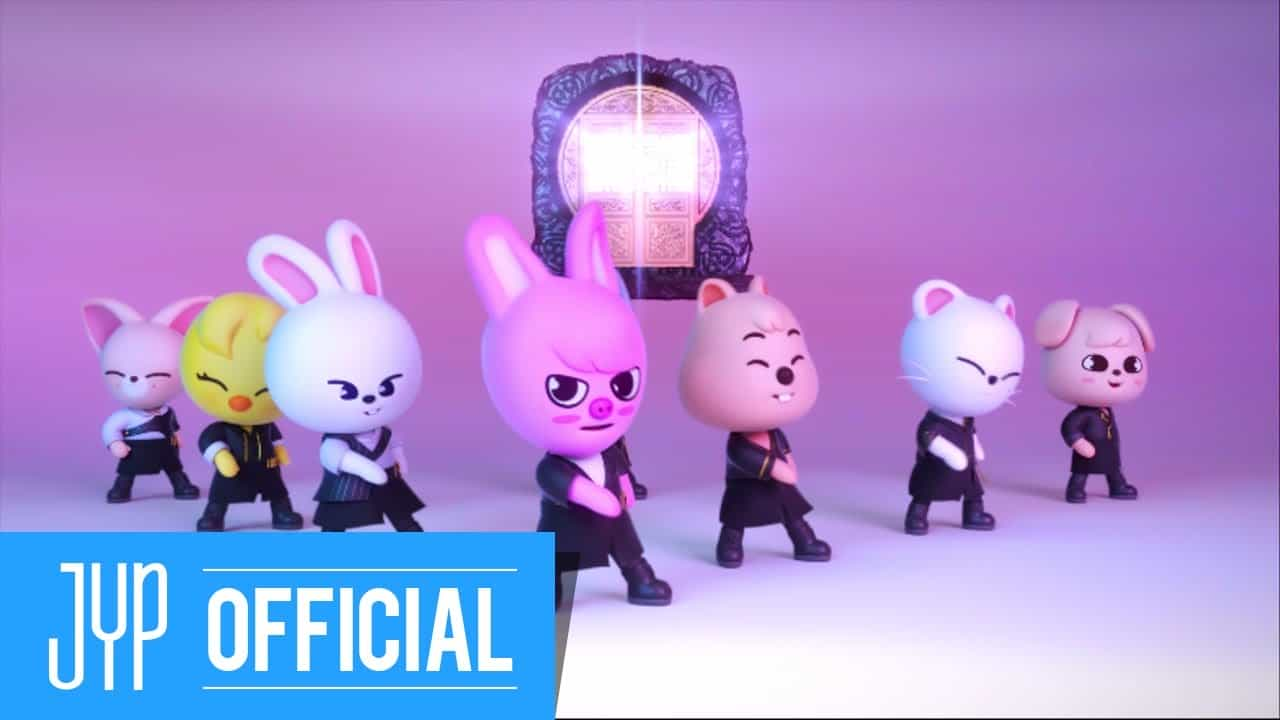 Who says cute can't slay?
Stray Kids' animated characters SKZOO does just the thing in the newly-released short music video of 神메뉴 (God's Menu) on February 3.
After a brief spoiler in 2020, they finally introduced their characters to the world, namely Bang Chan's Wolf Chan, Lee Know's Leebit, Changbin's Dwaekki, Hyunjin's Jiniret, Han's Han QUOKKA, Felix's BbokAri, Seungmin's PuppyM and I.N's FoxI.Ny.
Alongside the music video, the group also launched SKZOO's first batch of official merchandise including SKZOO Figure 神메뉴 version and SKZOO Plush Original version.
SKZOO OFFICIAL GOODS 판매 안내

SKZOO FIGURE 神메뉴 Ver.
SKZOO PLUSH Original Ver.

PRE-ORDER
2021.02.03 15:00 – 2021.02.14 23:59 (KST)https://t.co/a0NJLSuHOw#StrayKids #스트레이키즈#SKZOO #스키주#SKZOOGOODS#YouMakeStrayKidsStay pic.twitter.com/lpSfFdwKBq

— Stray Kids (@Stray_Kids) February 3, 2021
Besides SKZOO, Stray Kids are also set to release a new variety show entitled 'SKZ Code' on the same day at 8PM KST, and their first online fan meeting event called Stray Kids 1st Lovestay 'SKZ-X' on V Live+. -HallyuLife.com