It's the guys' turn to shine on this second edition of our #ArtistSpotlight for January 2019, and we will tell you some things that you should know about iKON that will make you listen to them even more.
SEE ALSO: #ArtistSpotlight: fromis_9
And while on HallyuLife you might have seen us talking mostly about girl groups and just girls, we do also love boy groups of K-Pop and by that we'll gradually talking about them in further editions of our features, such as #ArtistSpotlight. – Bryan
So if you don't know iKON, here's a bit of information about them:
iKON (아이콘) is a boy group under YG Entertainment debuted on September 2015. Debuted with the 'pre-single' "MY TYPE" which was released with a music video on 15 September 2015. The group is composed of 7 members: B.I, Bobby, Jay, Ju-ne, Song, DK and Chan.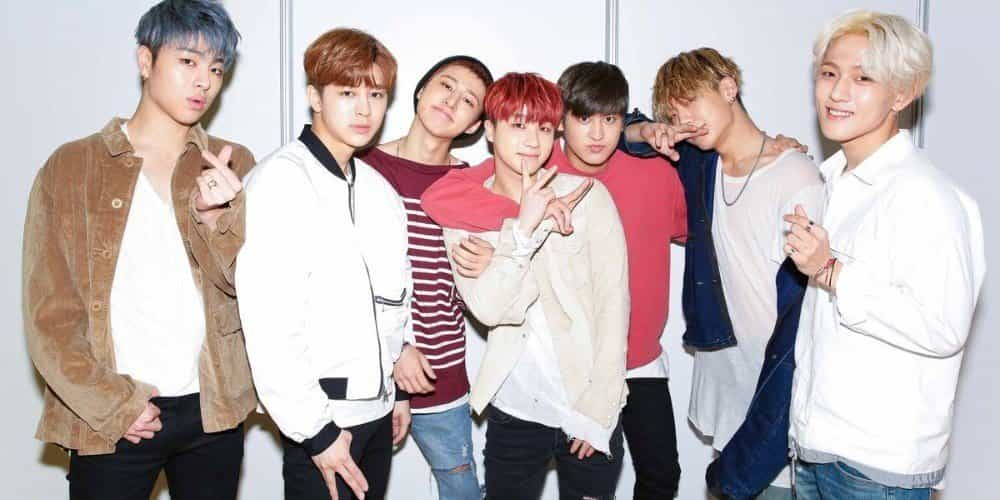 With their K-pop hip-hop dance-pop genre and their swag, iKON made their songs on top of the charts and win music shows as well.
---
They make new 'national anthems'
You don't know iKON well if you don't understand what we mean. But don't worry, because this is what our artist spotlight series is all about.
Their songs give a certain vibe
First of all, their pre-single debut song 'MY TYPE', is an absolute hit not only for us but also for many out there. Literally speaking, this song can't make out of our own playlist that is all about K-Pop. And while it didn't really did well unlike the following song, take a listen to it and you'll know why did we put this here.
But of course, who would forget about their song 'Love Scenario'? Considered a national anthem not only by adults, but also teens, seniors and even kids at kindergarten. It is a song recorded and was released as the lead single of their second studio album, Return.
The song holds the record for the most weeks at number one on the Gaon Digital Chart, spending six weeks at the top in early 2018. The song won "Song of the Year" in the 2018 Melon Music Awards and 33rd Golden Disc Awards. Simply saying, it is now considered as their signature song that when you hear it makes you think of iKON.
---
They give a certain vibe that you won't hate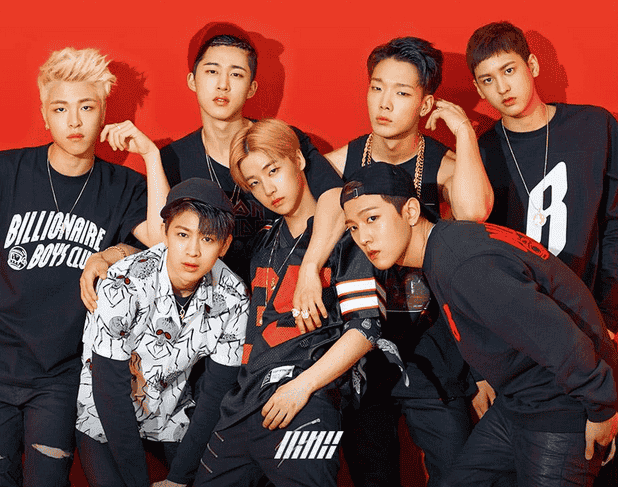 Sure, iKON's songs and appearances gives a certain vibe, on which we couldn't think how we would say it in words. However, what we're sure to talk about is that they are so humble and fun to guest with on reality and variety shows – they've also shown their awesomeness with their performances.
You don't believe us? Well, take a listen to one of their recent songs:
---
In case you don't know:
their official fandom name : iKONIC
their light stick with colors: Orange-Red (it's orange when off and red-ish when on)
Of course, you should follow them on their official social media accounts:
*Bryan Snow & Eljay Reyes contributed to this article
---
Are you a fan of iKON already? What do you think of iKON?
Who's your iKON bias?

Let us know down in the comments section below.

THIS SPACE INTENTIONALLY LEFT BLANK.