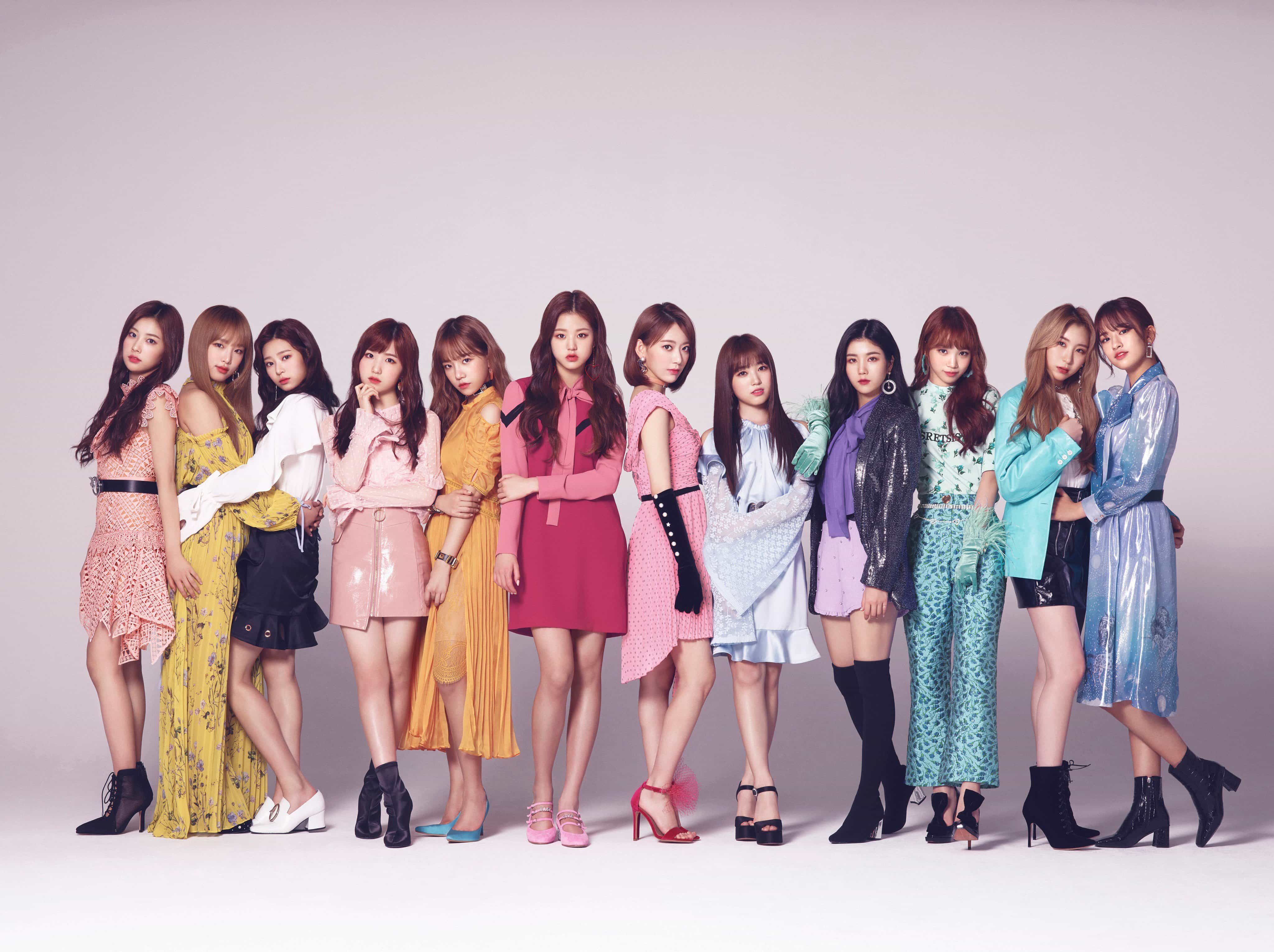 I stan a LOT of K-Pop girl groups, and to be honest, while I am at my ultimate disappointment that this group is sharing the same fate as I.O.I and Wanna One, I am thankful enough to meet them and be ultimately added into my 'stan' group list, which might sound weird, but hey – why not? (Bryan)
For this month's #ArtistSpotlight, we ultimately had a debate and after a ton of discussion at times such as driving, sleeping in the workplace and such long hours of debate at the office, we've finally come to a conclusion that we should pick IZ*ONE for this month's edition.
For those who don't know IZ*ONE, here's a quick dose of information regarding them:
IZ*ONE (Korean: 아이즈원, Japanese: アイズワン) is a South Korean-Japanese girl group formed through the Mnet reality competition show Produce 48. The group is composed of twelve members: Kwon Eun-bi, Sakura Miyawaki, Kang Hye-won, Choi Ye-na, Lee Chae-yeon, Kim Chae-won, Kim Min-joo, Nako Yabuki, Hitomi Honda, Jo Yu-ri, Ahn Yu-jin and Jang Won-young.
The group made their debut on October 29, 2018, with their first extended play COLOR*IZ and debut song La Vie en Rose. The group is currently managed by Off the Record Entertainment in South Korea and AKS in Japan.
But why should we stan them?
We might know the pain of heartbreak when we stan groups that are set to disband early such as I.O.I and Wanna One, however, it is quite understandable that the Produce 101 series produces powerful K-Pop groups, and with the mention of the former, we can indeed expect that IZ*ONE is also the same.
See that power? Not all girl groups could do that.
And while we said 'the same', IZ*ONE however, is unique when it comes to its composition. With younger members and a mix of trainees and current idols, the group is thriving to become one of Asia's popular girl groups, with concurrent promotions in Korea and Japan. In fact, with only months after debut, the group managed to conquer Korea and Japan ultimately, with their recent debut songs and albums selling out and breaking records over-all history.
Okay, but now, let's go to the reasons why should we really stan them:
---
They are fatally attractive
When I say 'fatally', it means deadly, obviously. IZ*ONE's members are attractive in any way we could describe, and in many standards. And although I don't look at visuals now for most of the time when I stan girl groups, it is still an important factor when it comes to most people, and damn, just look at them.
From Miyawaki Sakura to Jang Wonyoung, Kim Chaewon to Kim Minjoo, Kang Hyewon to Choi Yena, Jo Yuri to Lee Chaeyeon, Kwon Eunbi to Ahn Yujin and Yabuki Nako to Honda Hitomi, what else could you look for?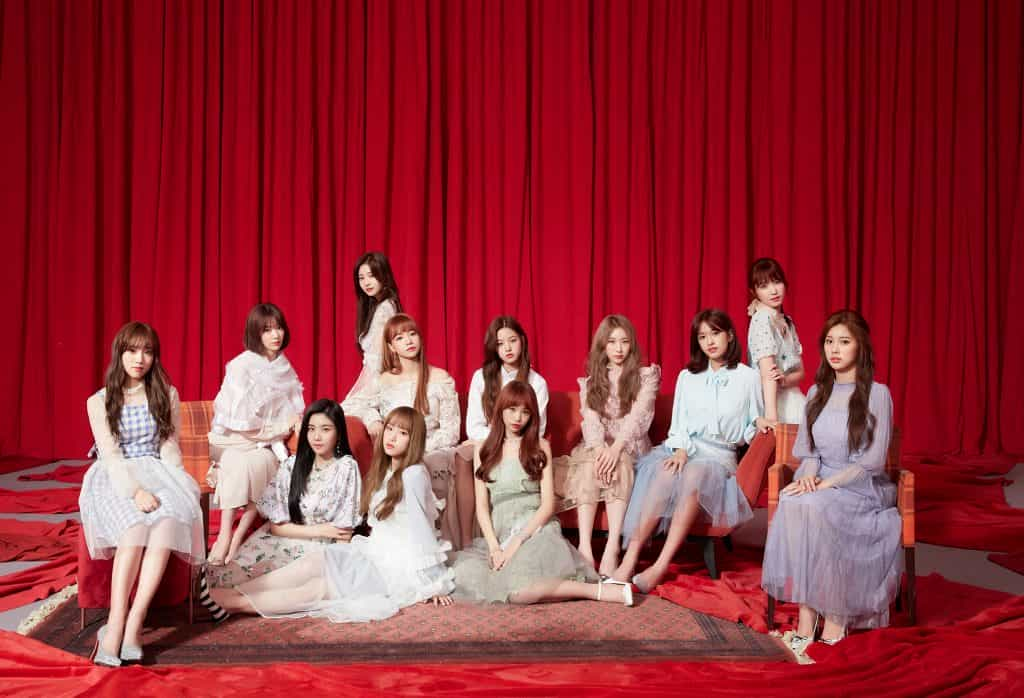 Now, should we discuss this further? Nope, we're done explaining. Appreciate yourself.
---
They're so funny…… should we say 'dorks'?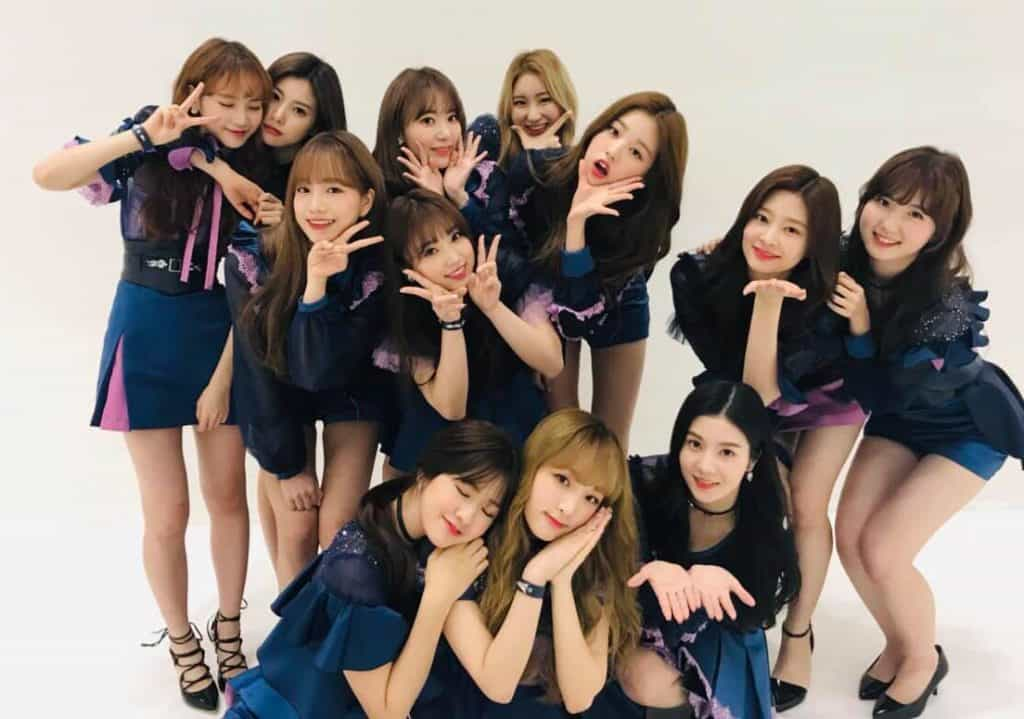 Although they're fatally attractive, they're also obviously entertaining. Since it is their job to entertain, perhaps they know to themselves they should be more extra. A quick YouTube search about 'IZ*ONE funny moments' would give you a ton of entertaining quality clips, and while we're only including one here (legal reasons), just do a quick YouTube search for more.
---
They give us beautiful anthems
From their debut song 'La Vie en Rose' to their latest Japanese single 'Suki to Iwasetai', we're not doubting that these girls are lucky to be able to have such wonderful songs. Not only that, but if you happen to get their albums, there's also a lot of goodness on its side tracks, to the point that when you managed to get one (unfortunately you can't at this moment – sells out quickly), you won't want to remove it on your player anymore.
And their Japanese releases are no joke either:
So listening to them through digital streaming for now is the best option we can do, I guess.
---
They're only around for 2 and a half years as a group
Although this could be heartbreaking, this fact only says that we should stan them before it's too late. IZ*ONE's status as a group isn't really built up yet, but considering what I.O.I and Wanna One has done to its solid fans, leaving a mark that would never be forgotten, we also hope that IZ*ONE also do the same.
So by supporting them towards their comebacks and promotions for this short period, we'll be in great awe and enjoyment that once in our lifetime there's a girl group called IZ*ONE that existed in our hearts.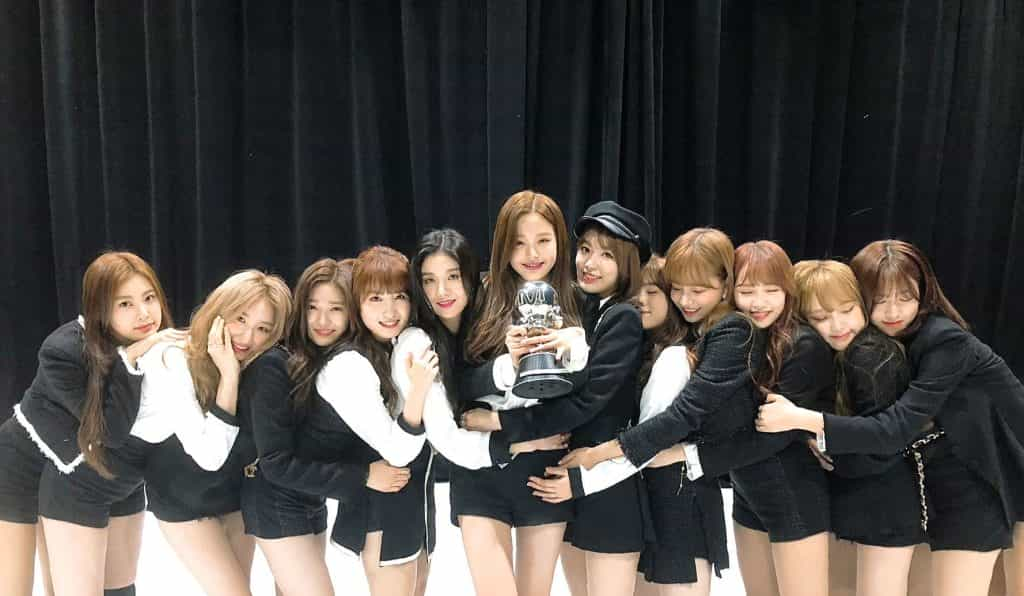 Are we a little bit exaggerating here? Of course, we do. Getting your attention and hearts is our objective here.
---
Here's some things that you need to know:
• Official Fandom Name: WIZ*ONE
Of course, don't forget to follow them on their official social media accounts:
---
Are you a fan of IZ*ONE already? What do you think of IZ*ONE? Who's your IZ*ONE bias?

Let us know down in the comments section below.

THIS SPACE INTENTIONALLY LEFT BLANK.