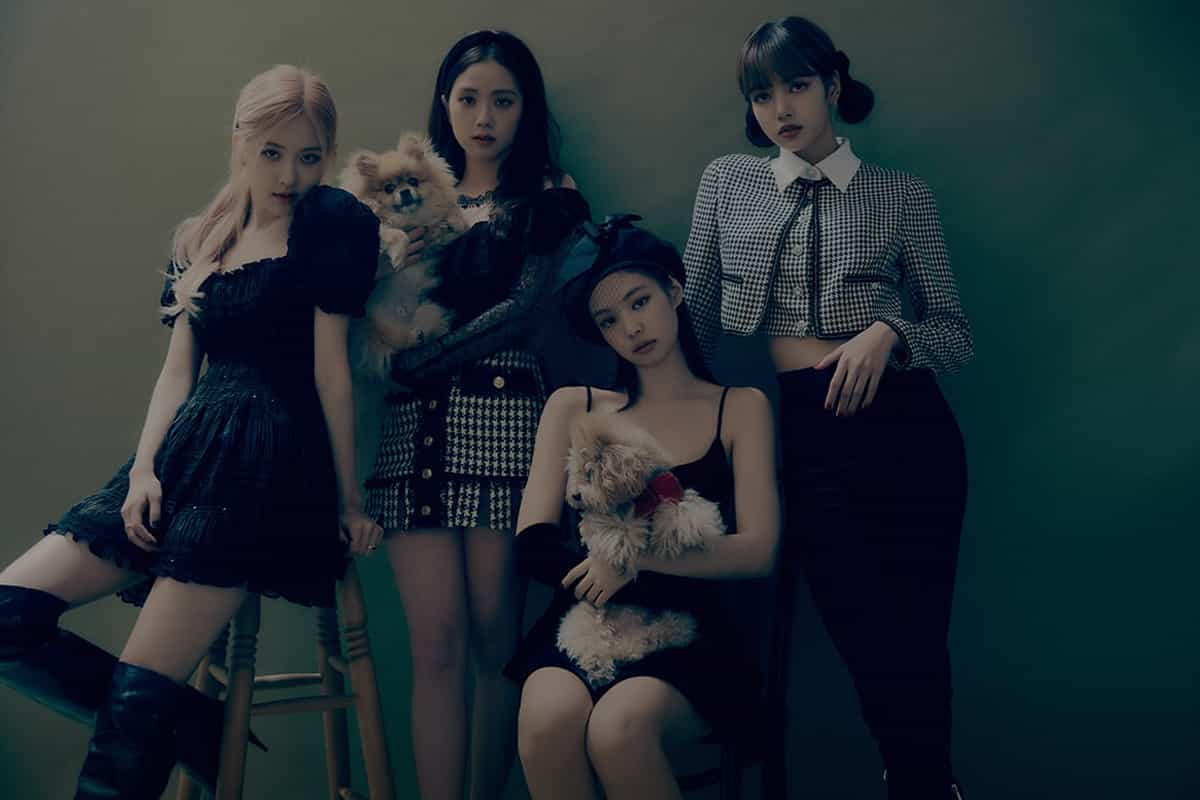 Editors' Note: This piece contains the opinions of the author and not of the whole HallyuLife team. 
Since their debut in 2016, YG Entertainment's quartet girl group BLACKPINK has only 2 extended plays, 7 singles and 7 music videos (excluding Japan releases) on its portfolio.
To compare, Starship Entertainment's Cosmic Girls (WJSN) also debuted in the same year (February). Although earlier by a few months, WJSN already got 1 studio album, 8 extended plays, 10 singles and around 12 music videos on its sleeves.
However, it is undeniable that BLACKPINK is still amassing huge number of followers and fans all over the globe. Despite this fact, why does YG seemed to be reluctant on giving BLACKPINK new songs?
By looking at BLACKPINK's release timeline, it's only in their debut year of 2016 where they got four singles, namely 'Boombayah (붐바야)', 'Whistle (휘파람)', 'Playing With Fire (불장난)' and 'Stay', and this is perhaps for YG to make BLACKPINK's name established in the K-Pop world by releasing a few singles that charted all-over.
After that, it started a trend of 'once-a-year' release for the group, and by looking at that, we can simply draw some analysis on the strategy which can be also seen on other YG Entertainment's groups nowadays.
Hype-building
By giving fans the so-called 'drought' over new contents for BLACKPINK, the group is able to do other things such as world tours, promotional appearances on various shows and more, enabling them to meet global audiences, which in return, would connect them to more potential fans and connect them further to BLINKs worldwide. Of course, for YGE, that would mean more profit than expenditures, right?
And with the anticipation growing, once BLACKPINK drops its most awaited release, usually every mid-year (April-June), fans and potentially bandwagons are onto the hype, effectively bringing more attention and more buzz to the group's release, and pushing more streams and views over the contents – once again, generates more headlines which are very important in today's social-media and internet driven discography and popularity of K-Pop acts.
And since many fans tend to quickly outgrow over someone or something if you frequently consume them, YG perhaps knows this by heart, so they curated this strategy for BLACKPINK in order for fans to not easily get tired or sick of them.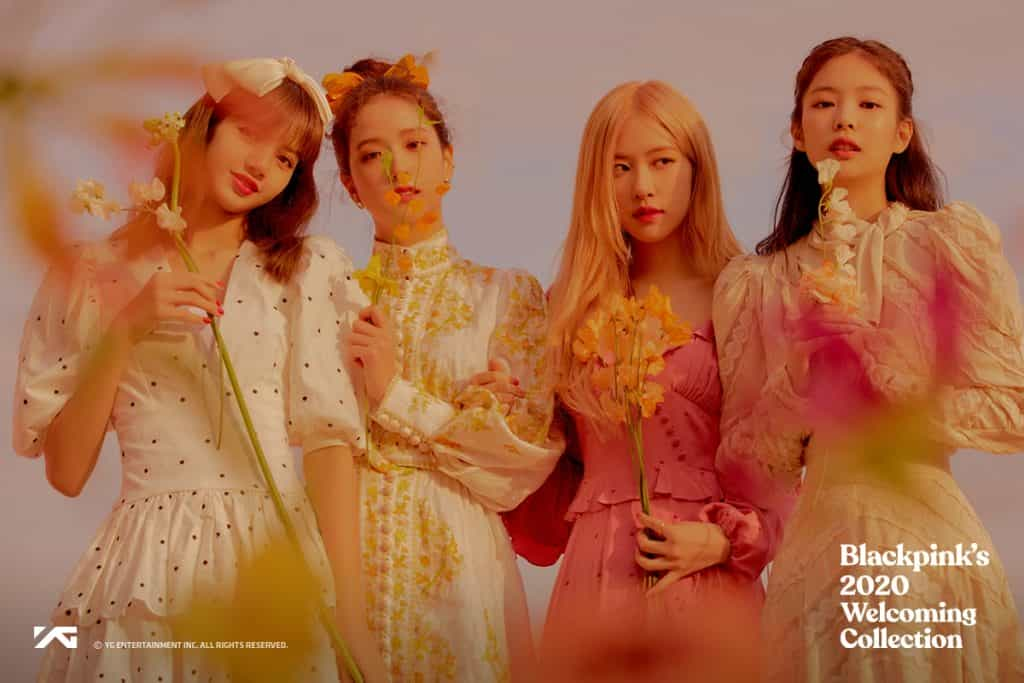 Unfortunately, we're keeping on reporting about YG Entertainment's promises to give BLACKPINK new contents every now and then, but of course, we're not getting anything new.
Focus on other money-making things
So far, BLACKPINK is undeniably one of YG's biggest money-maker to date. Their 'In Your Area' world tour (2018-2020) alone earned more than $38,000,000, making them the most successful concert tour by a Korean female group in history.
That's actually possible despite the small number of tracks BLACKPINK has in its catalog.
BLACKPINK also frequently appears as endorsers of many luxury brands, which in effect, would also generate more $$ for YG Entertainment. By deliberately giving time for the group to travel and be exposed, these deals are obviously in favor not only for YG but also for the BLACKPINK members as well, as they generate buzz whenever they move around the world. If they are promoting their music on various music shows in Korea, travelling to other countries for these deals and tours would simply be impossible due to scheduling conflicts.
And although we don't have figures on how much the group makes from these endorsement contracts, we assume it's more than what they make from streams in their musics.
BLACKPINK's merchandises and collectibles are also appearing frequently, which gives more hype to the group and of course, new things fans should buy.
Geared towards international expansion
This is perhaps the boldest move YG is doing for BLACKPINK so far, as the group is now frequently seen overseas. Inking a deal with Interscope Records in 2018, as well as performing and appearing on several American music shows the following year, it is obvious that YG is positioning BLACKPINK as an international Korean pop girl group, rather than a Korea-based girl group.
Just read the lyrics of their song 'Kill This Love' – most of its parts were already in English.
---
With all these things into consideration, BLACKPINK's comeback cycle of once-a-year release isn't going to change anytime soon, despite fans' demand to give BLACKPINK more frequent releases and such.
But then again, BLINKs only want a full album but YG Entertainment couldn't give them that so far. -HallyuLife.com

THIS SPACE INTENTIONALLY LEFT BLANK.